Discussion Starter
·
#1
·
Many of you are probably asking...what do I drive? Well I currently own a 07 GS350 which I purchased new at Longo Lexus.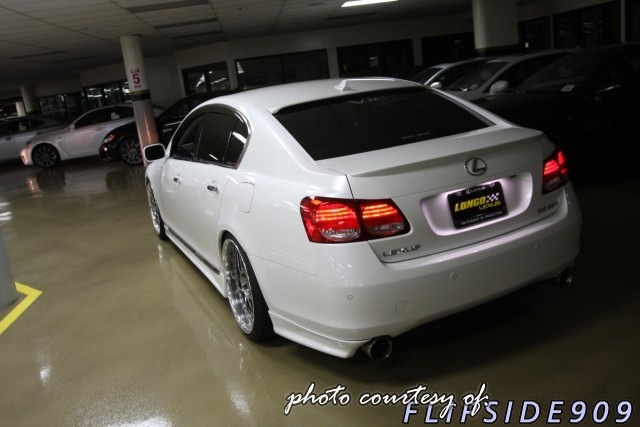 As of 8-25-08, it's been a year of ownership. After a year and a half of being exposed to the IS F since the World Debut of the IS F in Detroit at the NAIAS 07, one can only wonder.
1-8-07 - World Debut of the IS
[email protected]
NAIAS 07 - Detroit, MI
Lexus has been waiving this car in front of me for quite some time now...
5-12-07 - Toyotafest 2007 - Long Beach, CA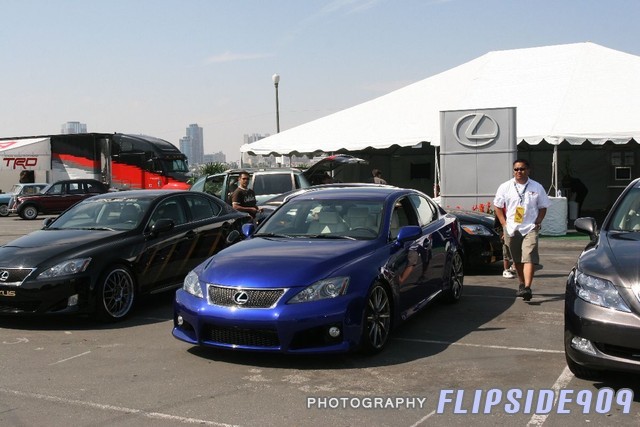 8-4-07 - Taste of Lexus - Irvine, CA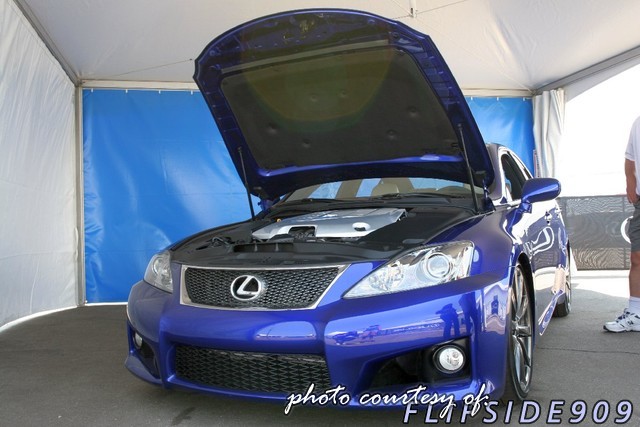 8-15-07 - Lexus Performance Experience - Monterey, CA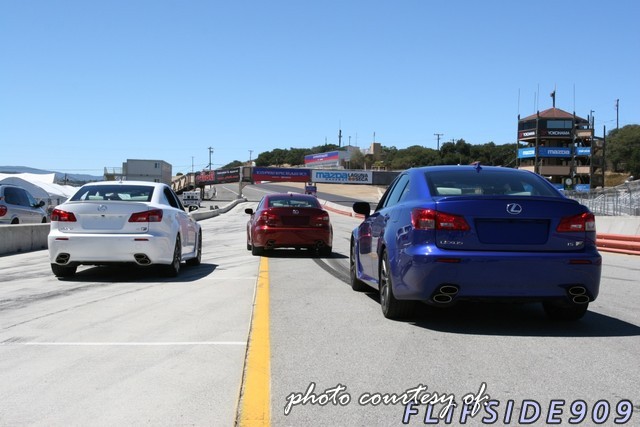 8-17-07 - Monterey Historics - Monterey, CA (RMMGS4 in the pic)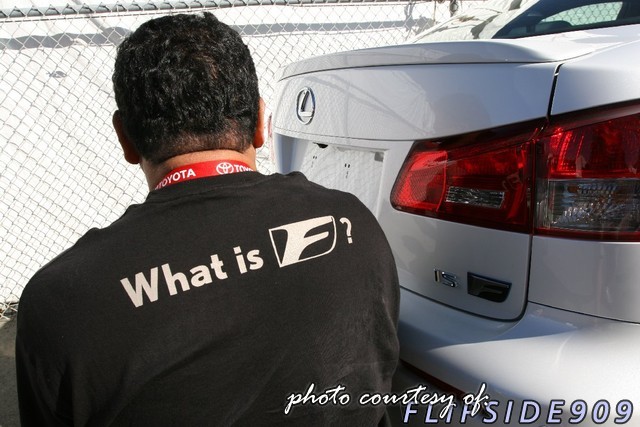 8-25-07 - Taste of Lexus Evening Edition - Arcadia, CA (IS-F on the dyno for the 1st time. The same day I picked up my new GS350)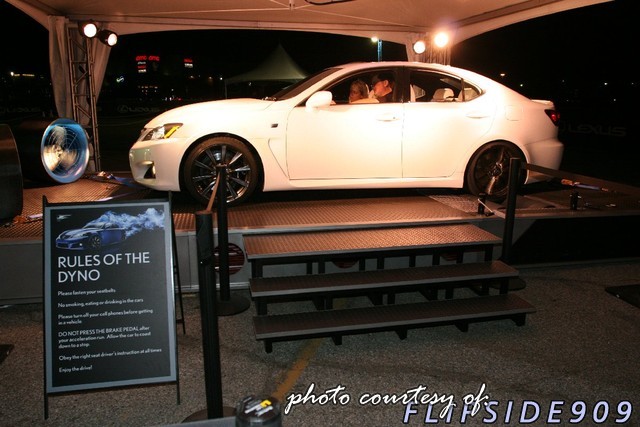 9-30-07 - HIN Night Shift - Pleasanton, CA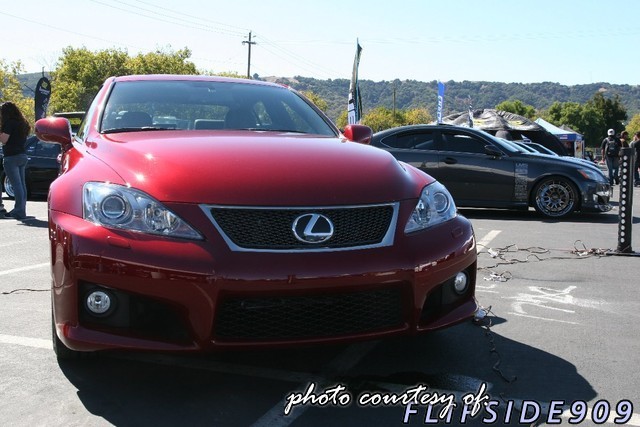 10-25-07 - Lexus ISF Press Day #1 - Carmel Valley, CA