Discussion Starter
·
#1
·
Hey i told you guys before that i was getting my valentine 1 radar detector custom installed in my rearview mirror, well it came a success and its perfect, ill explain it before i post the pictures, the guy that did it for me flew in from florida and he has special laser that cuts mirror/glass and literally this was the first he did for a lexus ISF, he usually does Ferrari's, Mercedes Benz, Lamborghini's etc...and it was a success
He cut the class so perfectly that the LED Red Lights from the valentine one the arrows so that it fits in the mirror perfectly, normally when he cuts the mirror it shows where the arrows are, but my mirror he cut the glass it is completely unnoticeable, its unbelievable, if you don't understand ill show you. When you turn the car on then the lights come on then you see the lights, its awesome
Ss well as i got my new blind m25 extreme installed too, not sure if you guys have the light on top of the steering wheel, but he hooked it up there, normally the light is green, but when i am zapped by laser it turns a red and alerts me with a distinct beeping noise, and then i have a custom switch to turn it off. Its incredible.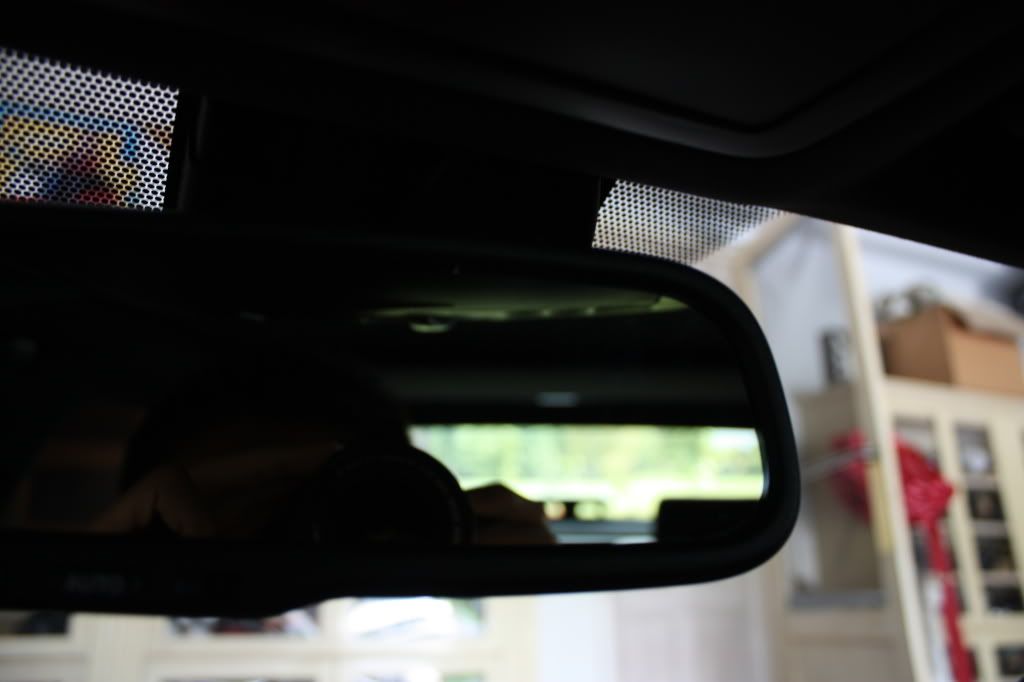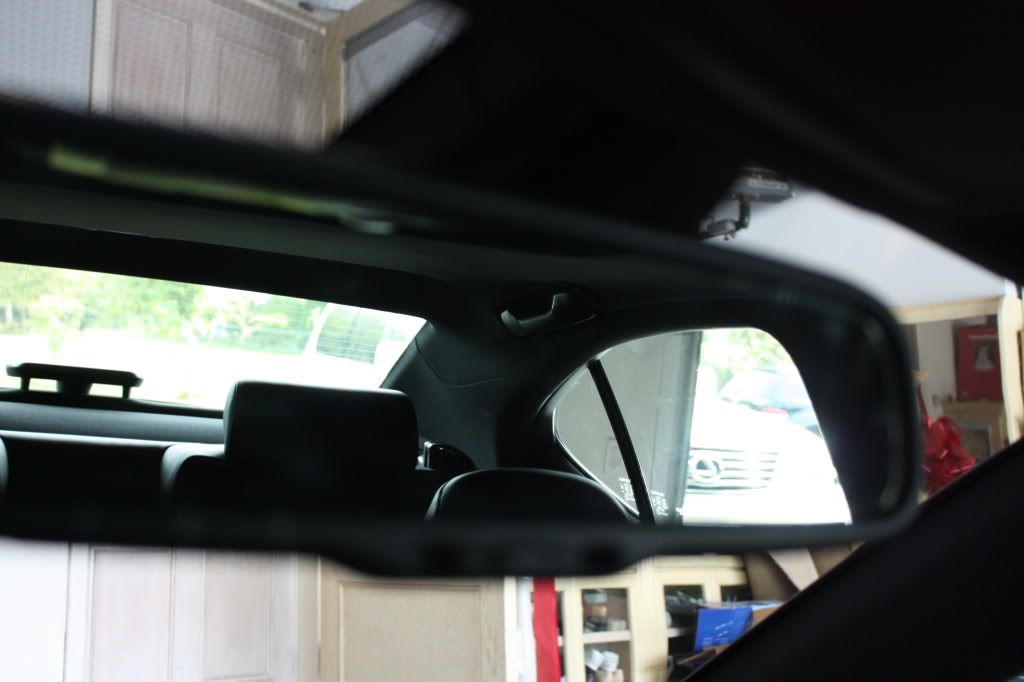 Those are images without it turned on, notice how you don't see anything at all Completely stocked all functions work on the mirror as well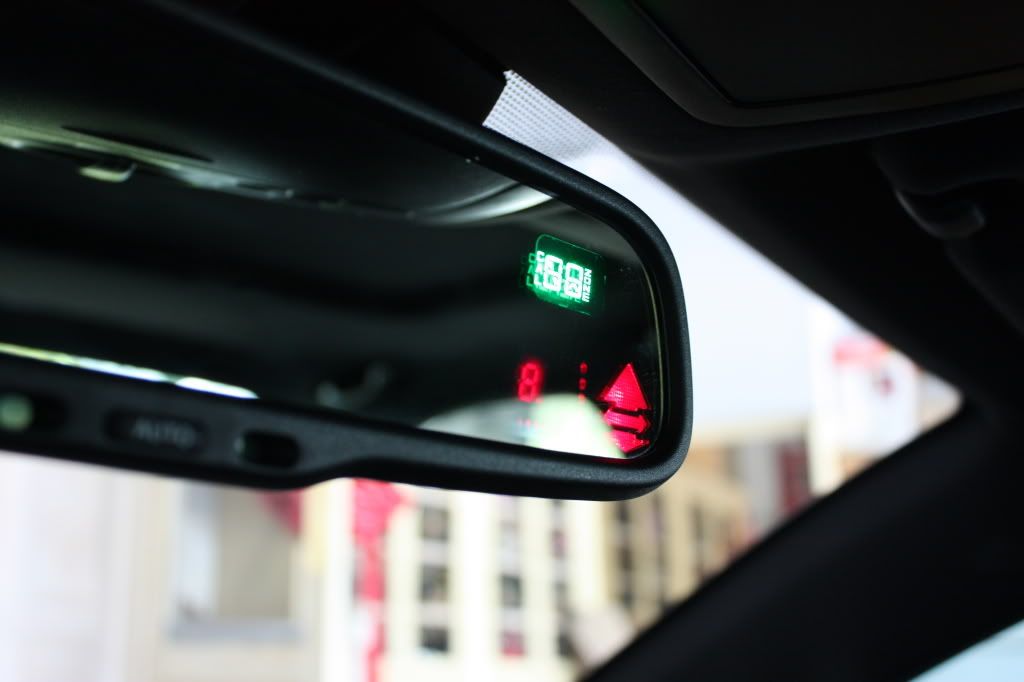 This is when its turned on all you see are the lights, compass still works, (the valentine one hardwired in the mirror)
Anyone who knows the Valentine 1, the switch thats on the console built in to one of the empty button areas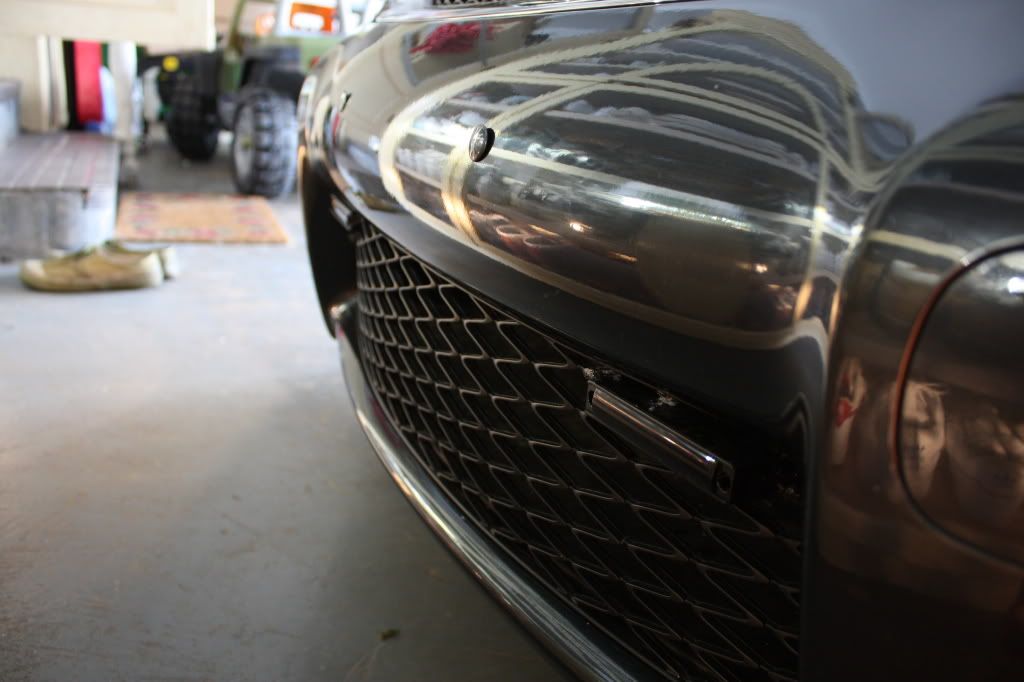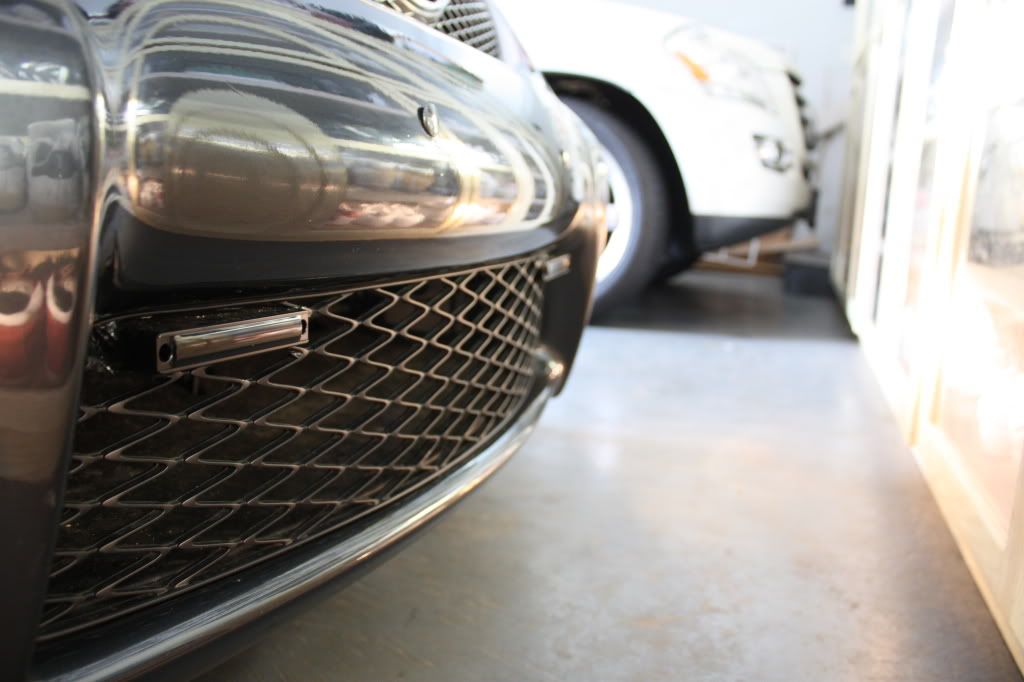 These are pictures of the blinder m25 extreme that were installed.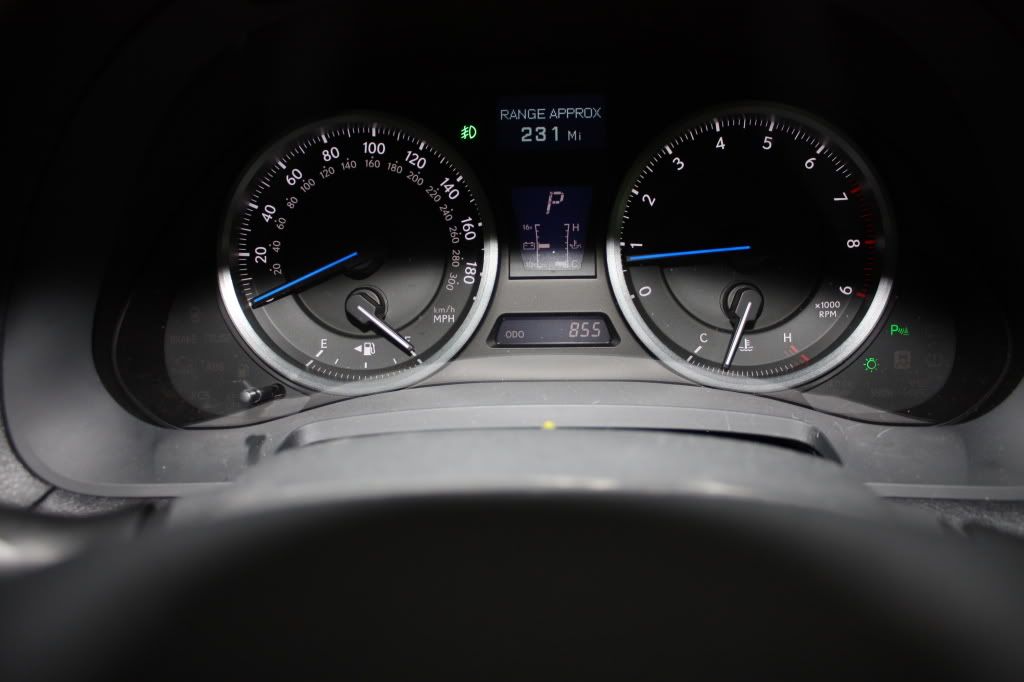 Notice the greenlight and the redlight, normally its green when im hit by laser it turns red
When i am hit with laser this is the switch i have to turn off so cops don't notice much when they don't get a reading of my speed.
Hope everyone likes it, im going to take more pics of the mirror at the night, these are pics during the day so its not as clear as it is at night.
Enjoy