Here is the pic of the oil return line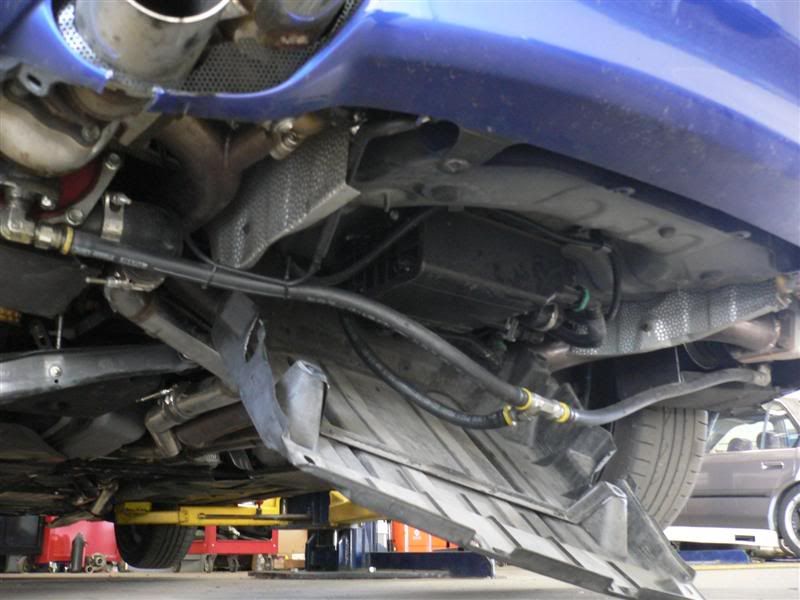 This is a picture of the T-tap used to poorly wire the oil return pump.
This is a Pic of the "relay mount" for that same pump
Here is the 4 feet of wiring they had wrapped up in that harness
Here is the wiring all spread out
And here is my fix of the wiring
A few pics of us starting to install the AEM FIC8, this is before we mounted it under the dash.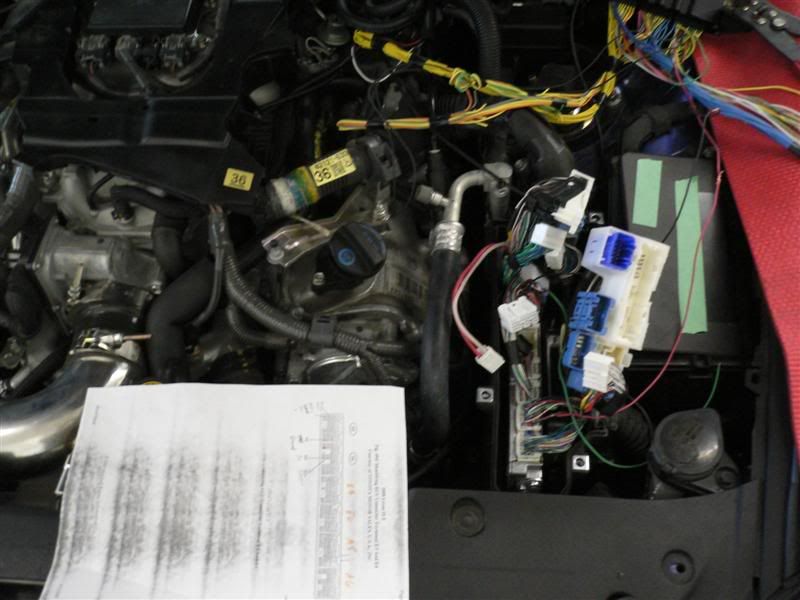 This is Horsepower and Torque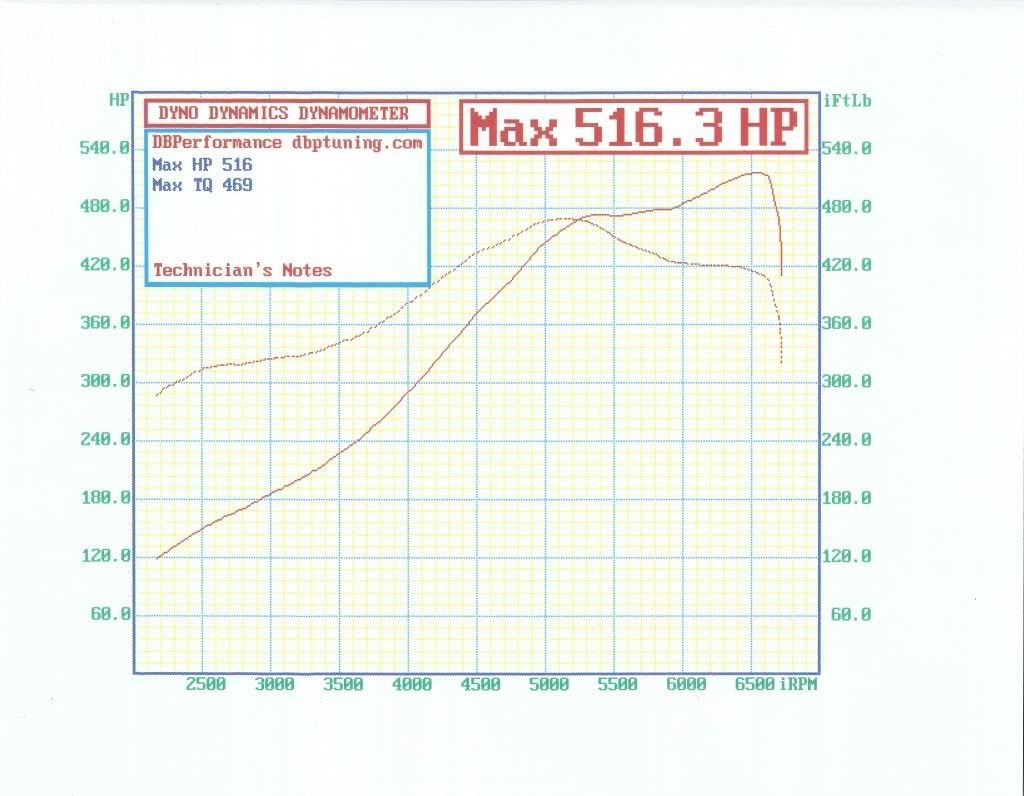 The green is right when he got the car back, purple is the first run the day we tuned it, then the red run was getting the boost set right and tuning the car.