Discussion Starter
·
#1
·
Hey All,
I wanted to take a moment to introduce myself and some of my past projects.
Last weekend my lady and I were at a local Lexus dealership; I came across an '11 IS-F and was stunned at how many times I went back to look at the car, I just couldn't help it lol.
I'm hoping after the completion of my '07 Subaru STi build that I'll be able to part the car out and look in to an IS-F.
My only concern is if I'll grow bored of an automated manual, every car I've owned has been a manual.
Here's some photos of my past project cars, comment as you like.
Thank you,
-Chris
'00 Honda Civic Si: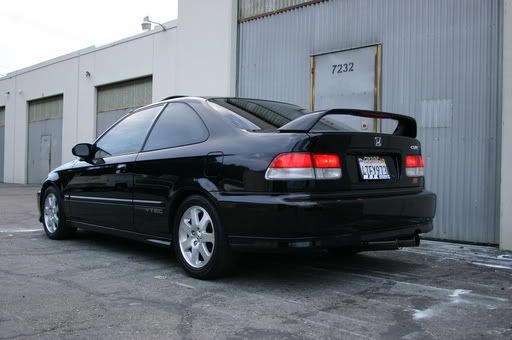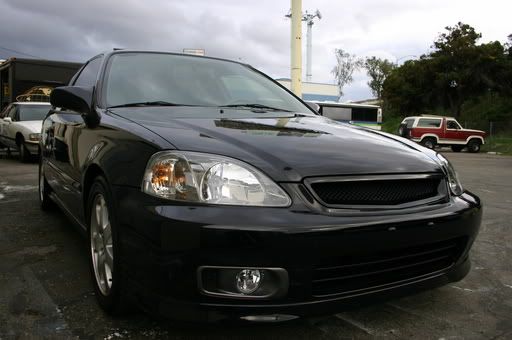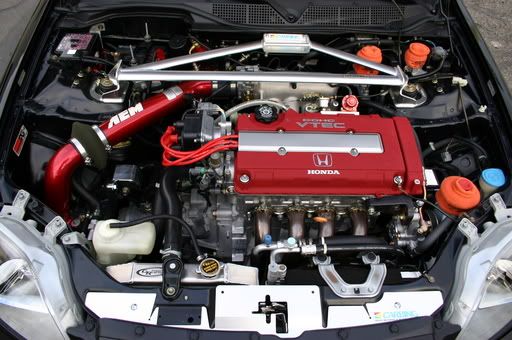 '05 BMW 330Ci ZHP: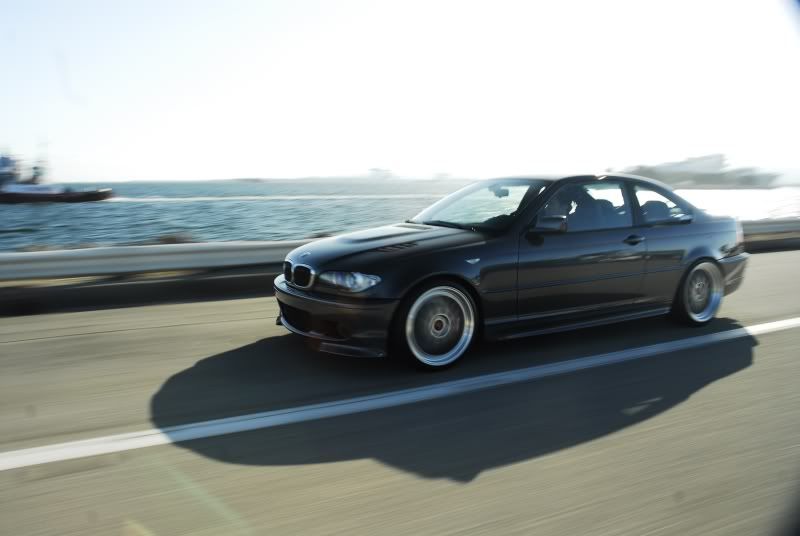 '07 Subaru STi: I'm just waiting on a few more things and it'll be complete...