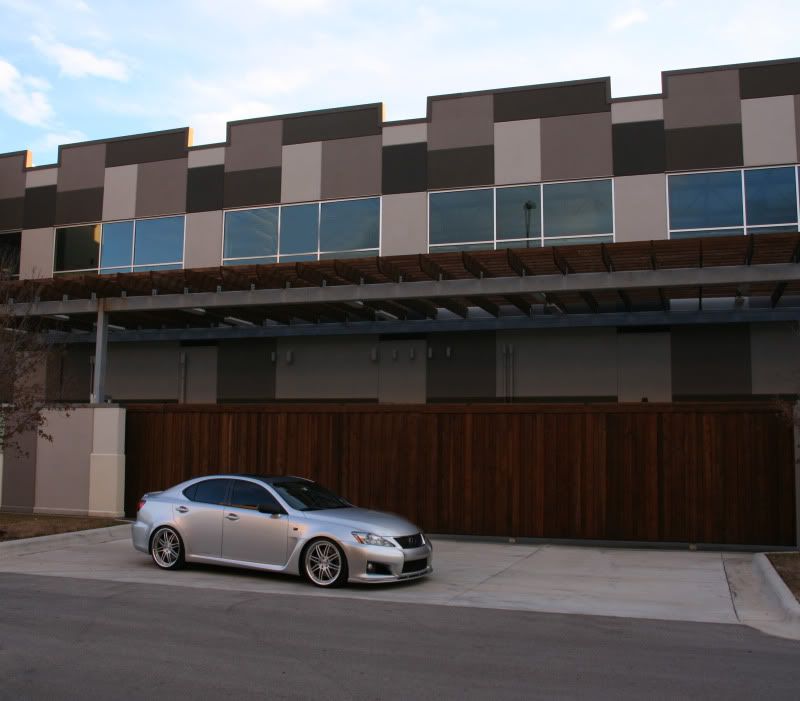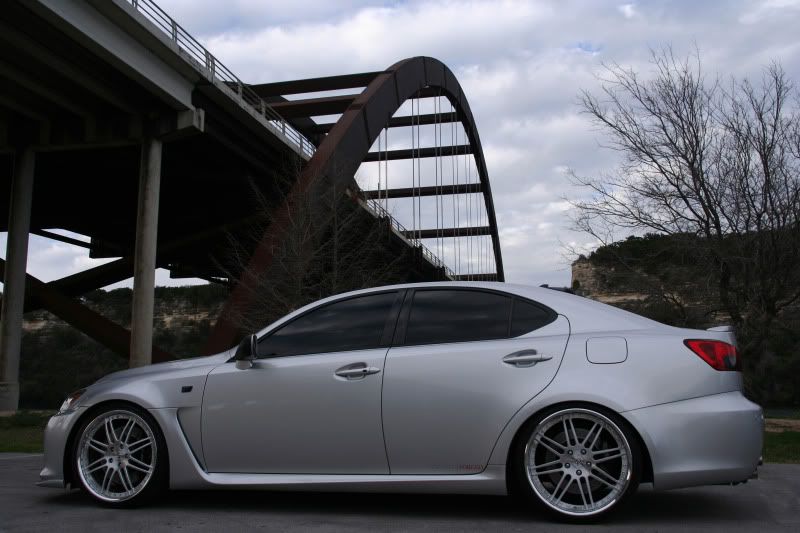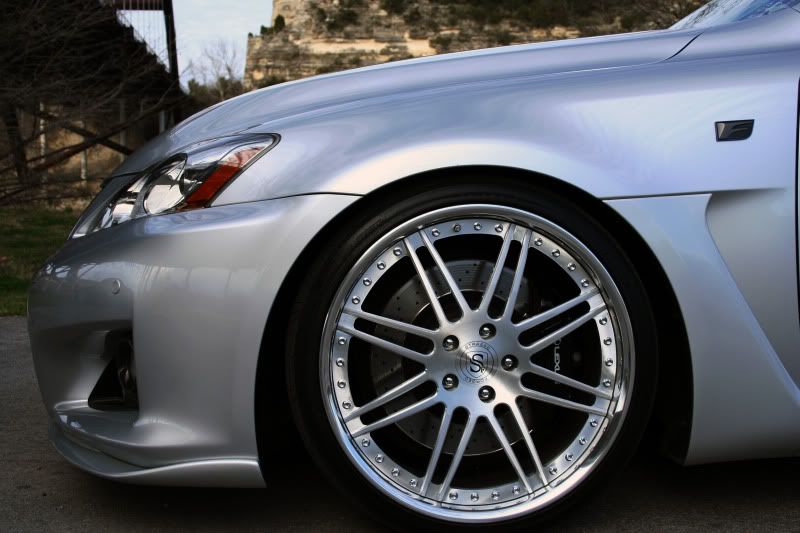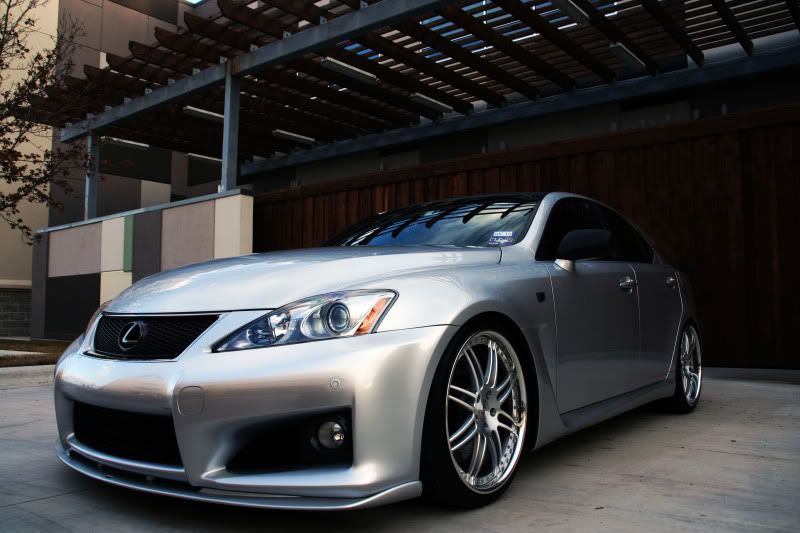 [/QUOTE]
Hey I really like the new wheels, very slick. I regularly check out this site because I do some work with Lexus Magazine. I must admit I'm pretty jealous. I've shared this Article before, and I had an IS F I would definitely add some f sports performance parts. Lexus Magazine has deemed these the "F Factor," the article is a good read too.
Here's the link:
https://secure.drivers.lexus.com/le...re/magazine/html/Vehicle-Insider/F-Sport.html
Again I am envious of your new set up!