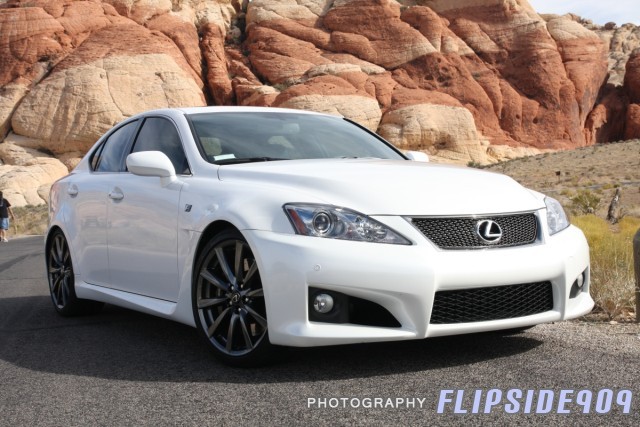 I promised myself that I would keep my IS F as stock as possible, but it was only a matter of time that I would do some mods that would be more practical rather than for plain old looks. Its well known that the IS F doesn't have the plush ride everyone is accustomed to, but at the same time the IS F is not your ordinary Lexus. One could only take so much of the harsh IS F suspension especially on poor and uneven California roads. The factory IS F shock setup is great to take on the track, but lacks the adjustability and comfort for daily driving. For model year 2011, Lexus addresses the harshness with slight revisions made to the IS F suspension as it is reportedly sharper with a direct feel. The factory shock absorber supplier for the IS F (and other Lexus/Toyota models) is Tokico, a division of Hitachi, Ltd. They are a respected Japanese suspension manufacturer who supplies OE shocks to many car makers around the world. Tokico also offers an array of aftermarket gas shock applications for both the street and track. Tokico is no stranger to the Lexus enthusiast community as they have offered the reliable HP (blue) series and the five way adjustable dampening Illumina (white) shocks for the first generation IS 300 (JCE10). There are also applications for older model LS, SC and ES models. I've had experience with both HP Tokico struts on my previous '99 Toyota Solara and the OE Tokico shocks on my previous '04 Lexus IS 300.
Read the detailed write up HERE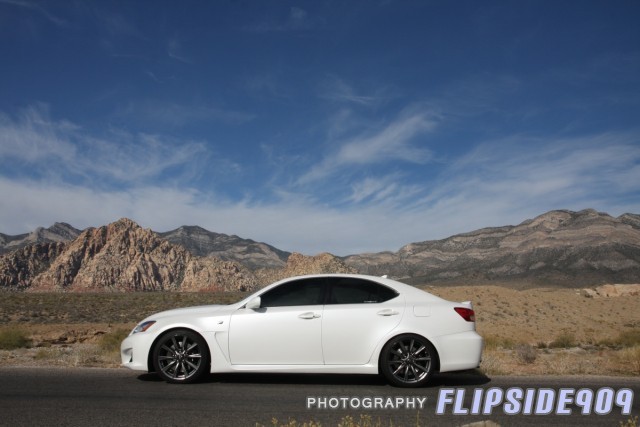 Toyota and Lexus heritage. Photo below was taken at the Tokico display during Toyotafest 2010. Photo from left to rightD1GP driver, Taka Ueno's personal Toyota Corolla GTS and my IS F both featuring Tokico HTS Dampers.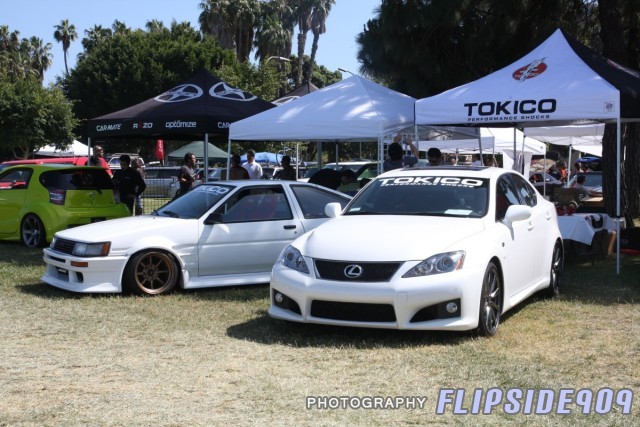 Tokico Application Chart: Lexus
HTS Installation Photos of my ISF
What is included in the HTS117 Package:
Special Thanks goes out to Clark of VIP Auto Salon and David of Tokico USA.