01/05/2013 - UPDATE!!!!
Well, the big day has arrived, 6 years after driving it on the track and 4 years after joining the forum. It's been a crazy day and I'm finally home, but it was worth it.
New beast is here, 2013 ISF, Nebula Gray Pearl with black interior. NAV + ML. It was worth the wait.
There she is at the detail shop.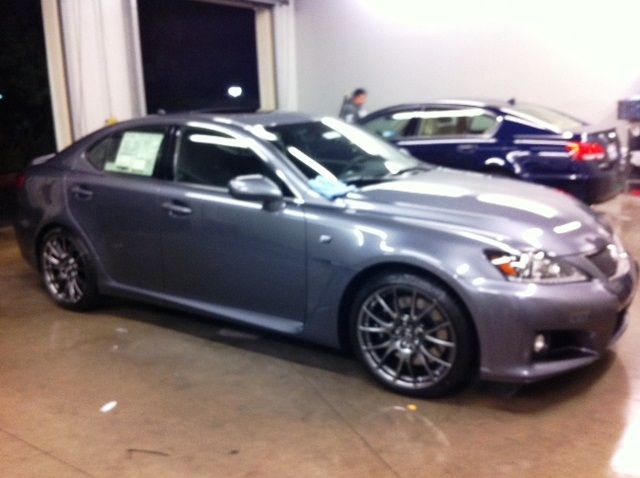 First night in the garage, away from the rain!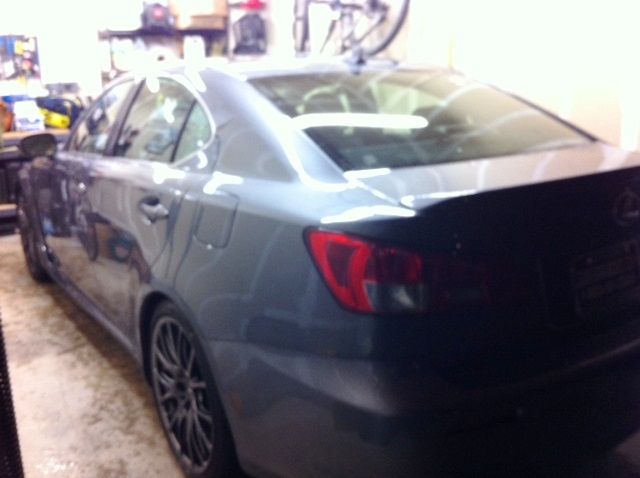 Still can't believe this quest is actually over.

Back then....
New to the forum. I currently drive an 04 WRX STi, but may have to get rid of it for a house.
I first saw the ISF at the SF AutoShow in 2007,it was love at first sight. I then got to drive it in Fontana International Raceway, here is car # 1 that I drove and a few other shots, it was a blast: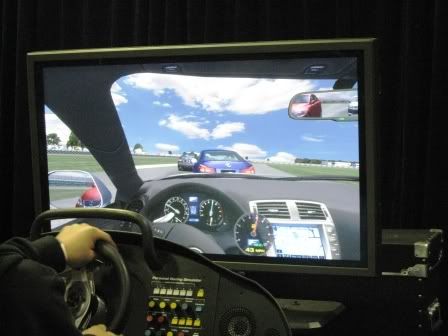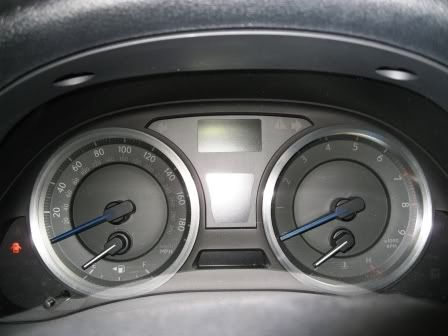 I have another junker car that I drive, but if I do get rid of the STi, the ISF is the only car I would consider as a replacement.
As with any car I plan on buying, I always research it out for at least a year. I did so with the Nissan 350Z back in 2003, and ended up not buying it due to all the issues it had, and ended up with the STi.
Here is a picture of the current beast:
Only 16K miles on it, it's a weekend toy.
The car is "fully loaded" compared to what it came with when it was stock. Well, it didn't even have a radio when it was stock. (All 2004 STi did not have a radio or floor mats)
Cobb Stage 2 package, custom tuned, 91 pump gas
APS 65 mm Cold air Intake
Some engine dress up pieces
StopTech stainless brake lines/Motul 600 RBF fluid
Lancer Evolution RECARO seats (yes, from an Evo 8)
Pioneer Avic F900BT, Boss 600 amplified sub, XM, NAV, DVD...the works...
Custom Valentine 1 Radar/Laser detector setup with kill switch
ATi gauge pod, 52 mm matching gauges boost & oil pressure
Custom shift boot, ebrake, center consule in leather and custom shift knob
In my free time, I like to detail cars.