Discussion Starter
·
#1
·
Ok so I saw
this
abortion a long time ago.... and got bored while my car was on jack stands waiting for my new tires because someone thought it would be nice to stab the sidewall of one of the old ones with a knife. I upgraded to Michelin Pilot Super Sports (probably not necessary because my back tires are better than I thought still.) Back to the topic.... I have made this so far....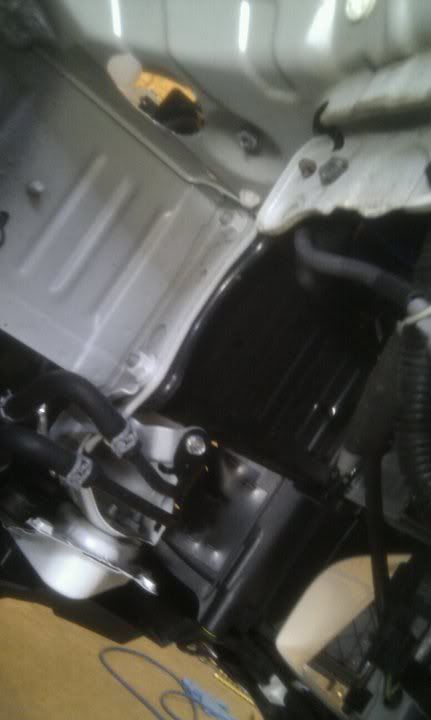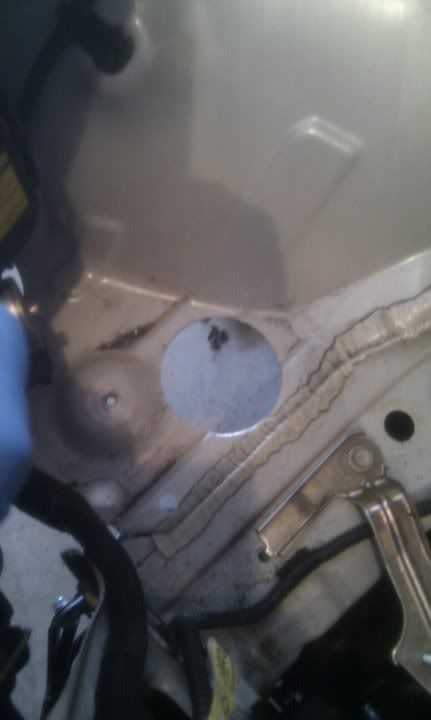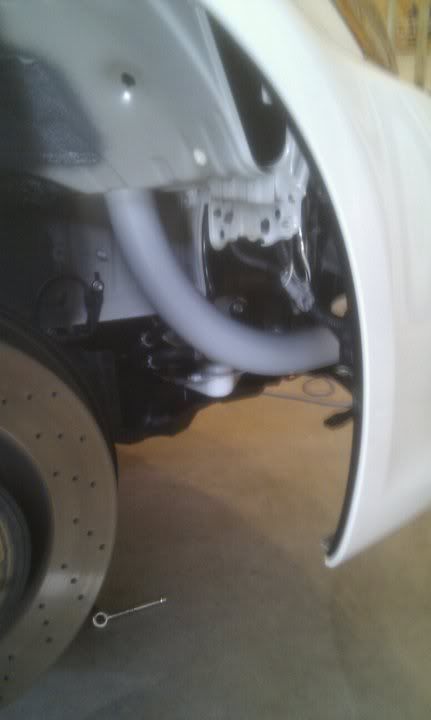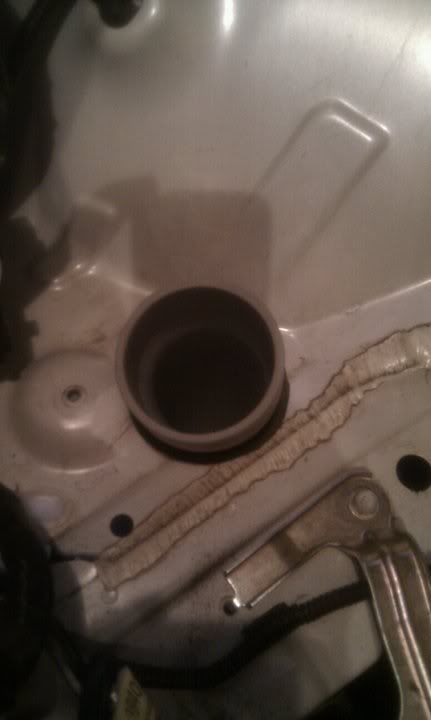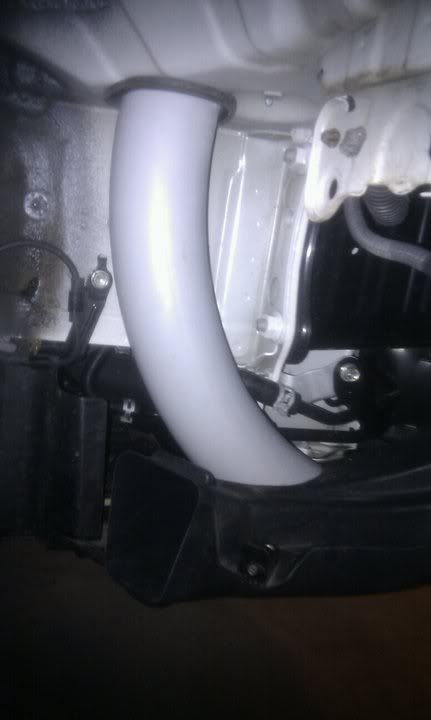 I'm not finished yet... still have to tidy up the openings and make a rubber seal to connect the brake vent to the snorkel. Also make a cap I can put on when it rains if I can't find a pre-filter. I don't really drive in the rain though. Also going to make a better heat shield too probably. Much better than the hack job where I got the idea from, as the brake duct is still fully functional.
Just a note, just by blowing into the brake duct with my lung power you can feel air coming up into the intake.... it should work nice....