Well with the snow thawing after we got 2ft! this past day or so, I decided to kick it in gear and do some work on the grill.
Here are the three stages.
Mat board to steel template to mesh cut peice.
Note: there are mating features that are cut into the egdes, thus they are not supposed to be smooth.
with a little help from the plasma cutter of course.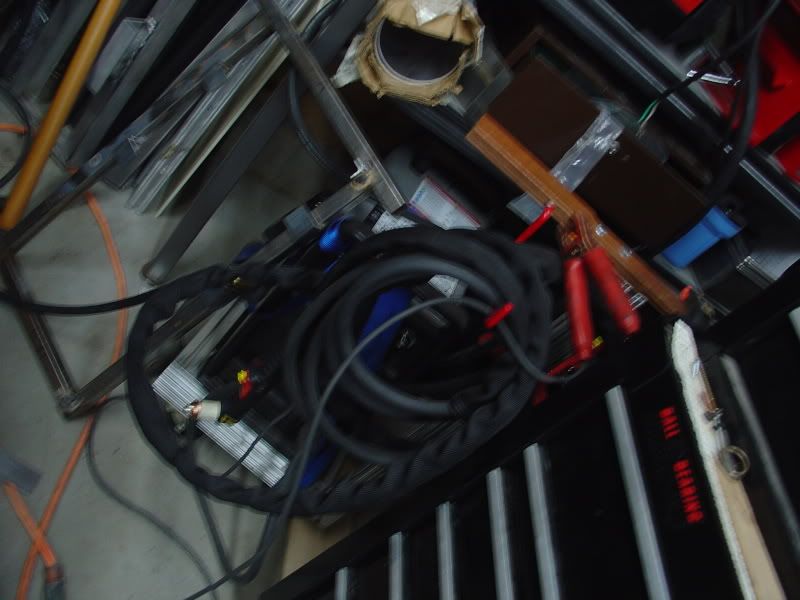 Now I added some contour via the english wheel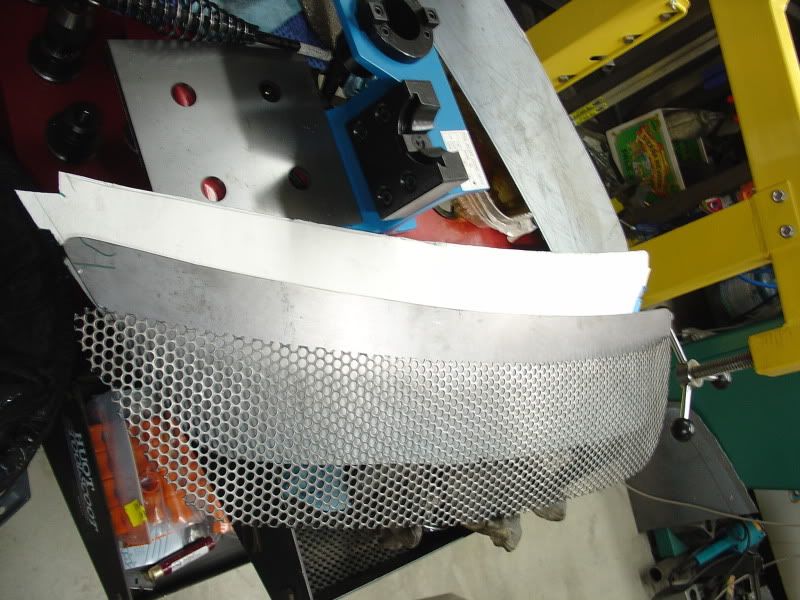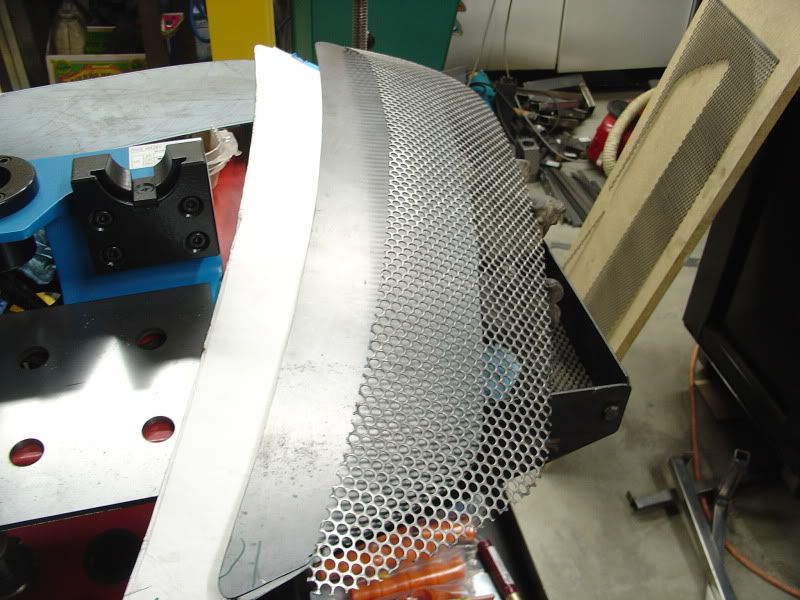 and test fitment in the old bumper courtesy of my low speed wreck.
I should be throwing this in next time I get something powdercoated...or maybe just get it painted at the same shop that did my grill. The next step is to get these laser cut with my own mesh pattern an then I can make them for you folks. I also plan to have a carbon fiber surround version, but this will go in the place of the factory plastic grill.
Feedback always welcome
Fig