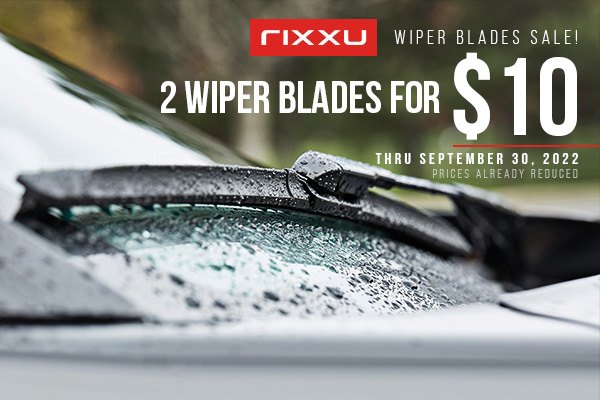 How's the world looking through your windshield? If your wipers are leaving streaks or blank spots, it's probably time for a new set. Fortunately, you don't have to spend a lot of money to get good-performing windshield wipers.
With Rixxu wiper blades, you can drive safely under the harshest weather conditions. They come in all popular sizes, and they're a breeze to install – adaptors and easy-to-follow instructions are included for all mounting systems.
Shop now and catch them at the best price: get 2 blades for $10! This amazing offer is valid from March 1, 2022, through April 30, 2022! Prices are already reduced.
Rixxu™ - Wiper Blade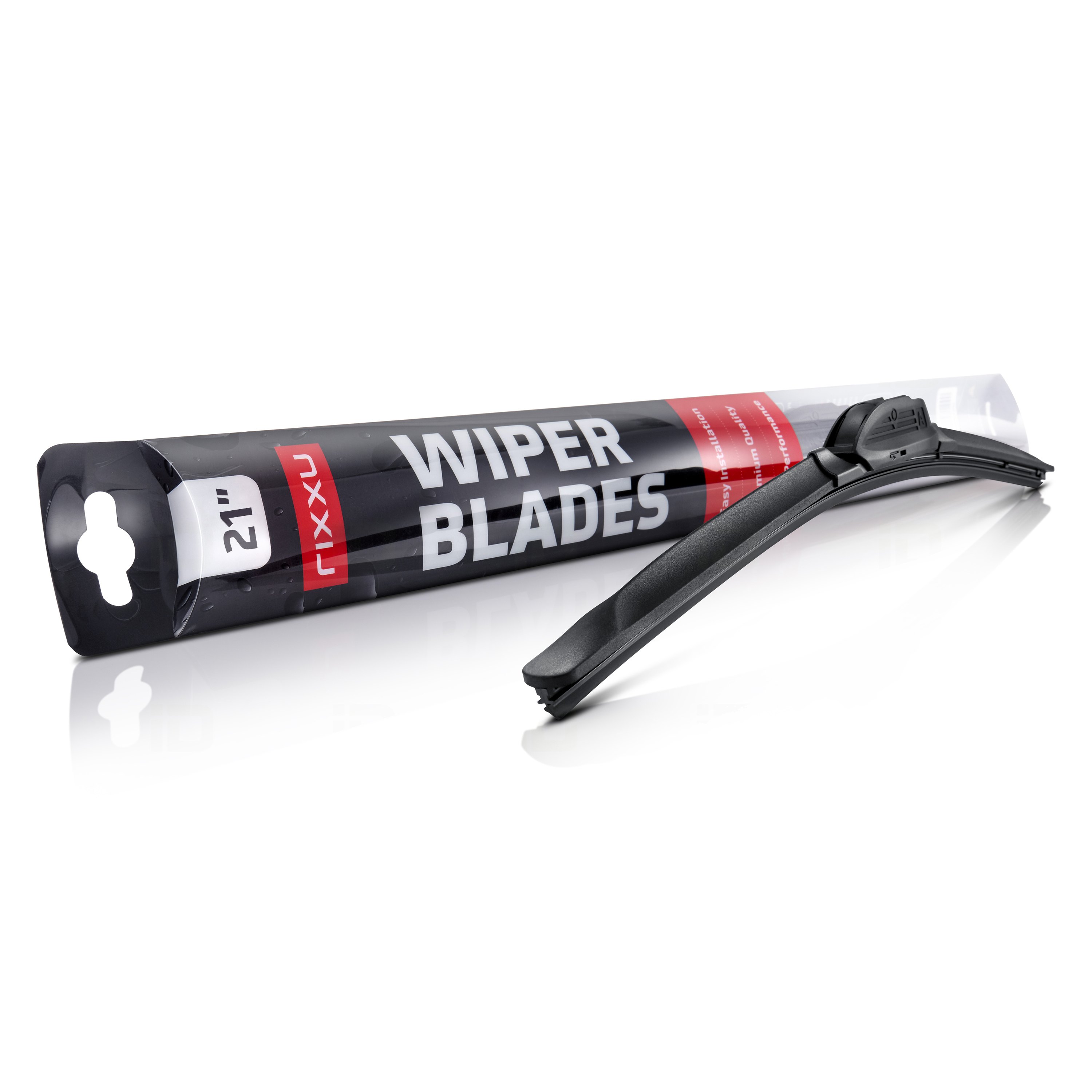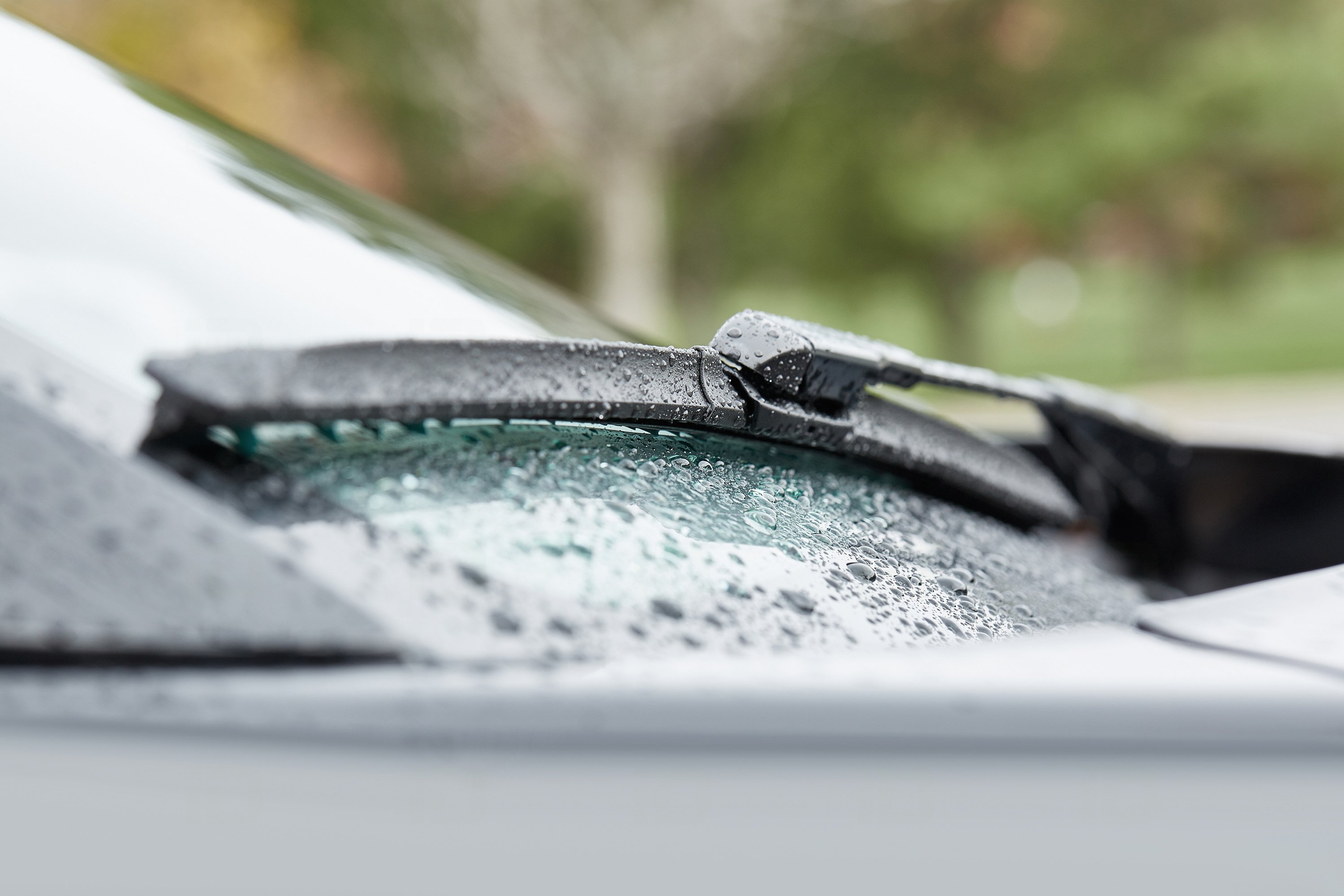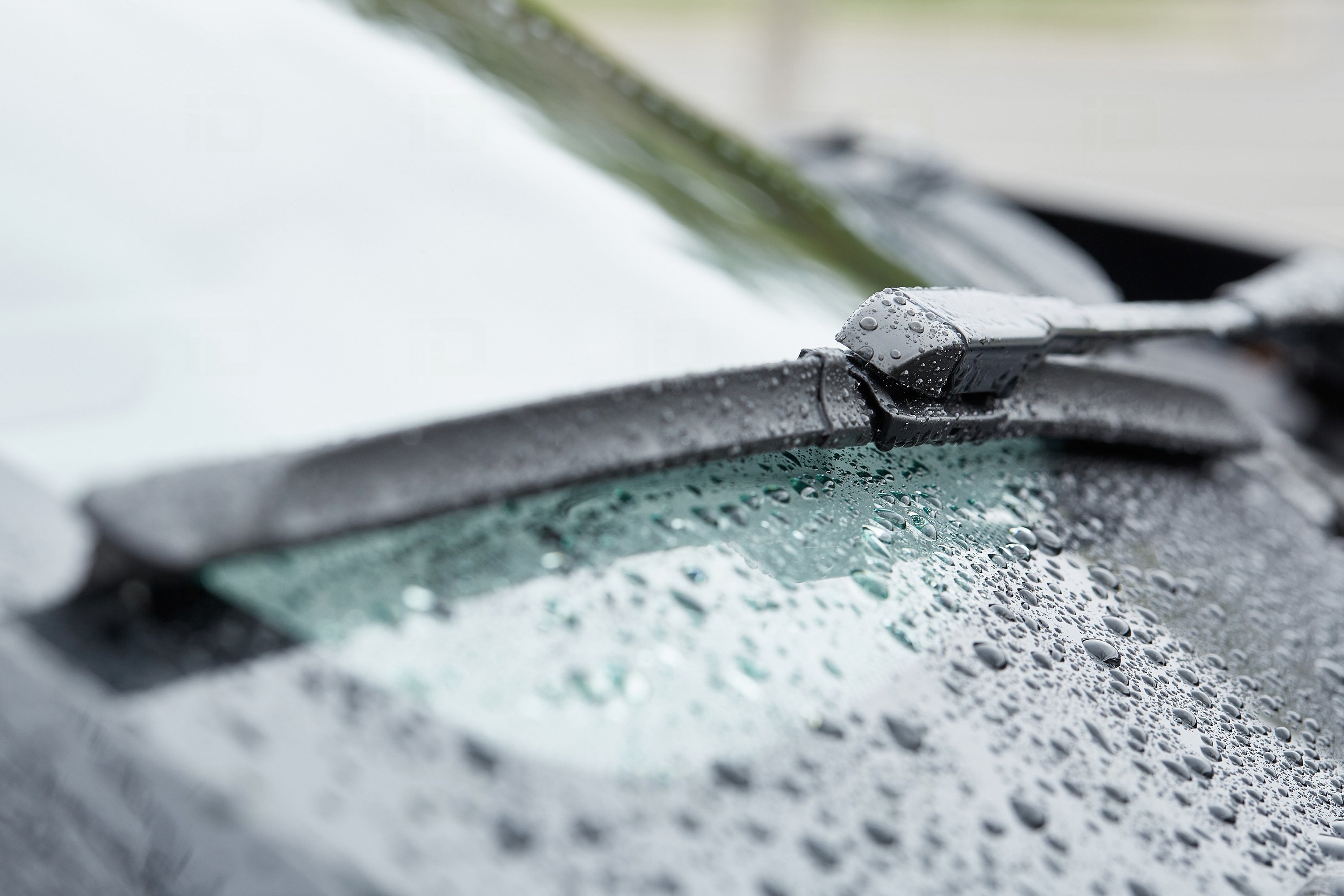 ​