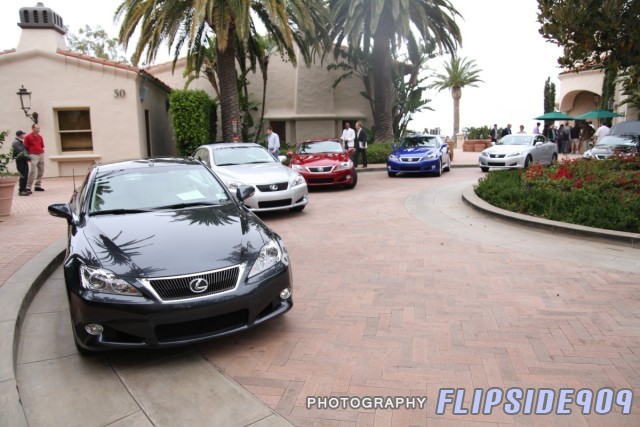 Lexus has extended a special invite to us members to experience the all new 2010 ISC and HS250h. You will have an opportunity to drive these new Lexus vehicles on the regular city streets. There will be a Lexus rep riding shotgun to answer your questions during your drive and yes you must be 21 to register. Space is limited so you must RSVP with the Lexus Concierge. If you have any questions, please feel free to shoot me a PM.
Thanks,
Ryan
The Lexus Drive the Future Event
Saturday and Sunday, June 27-28, 8 a.m.–4 p.m.
The Tarrytown House Estate and Conference Center
49 East Sunnyside Lane, Tarrytown, NY 10591
RSVP:
Call the Lexus Concierge line at
800-662-0410
.
*Must be 21 years of age with valid driver's license. Offer is non-transferable.

More info: 2010 Lexus IS Convertible
More info: 2010 Lexus HS250h