Hi everyone,
I'll do a really short intro with some pics.
I've been doing the whole car tuning thing for almost a decade now, I've built some really fun cars in the past; got older, got something more "mature" but I'm looking to switch cars again soon.
This is the thing I'm looking to trade in for an IS-F sometime soon: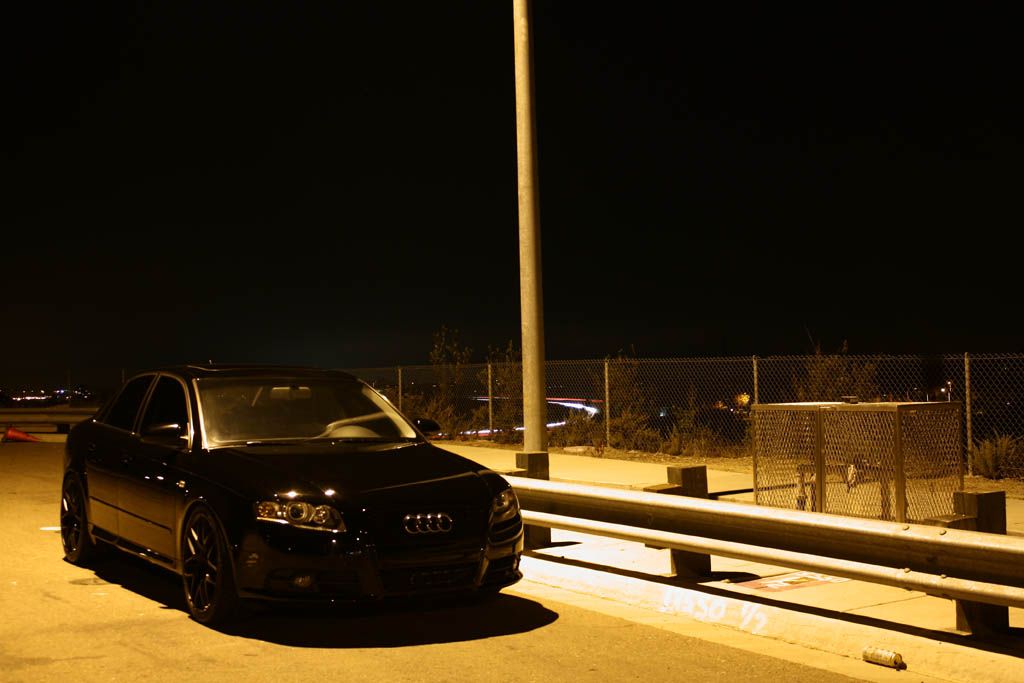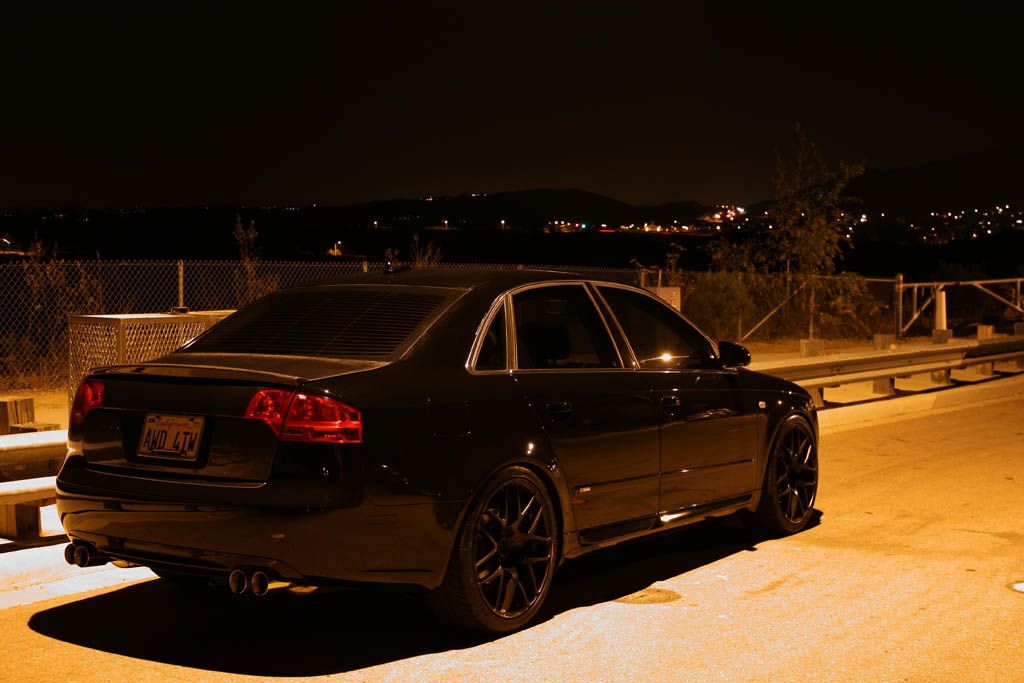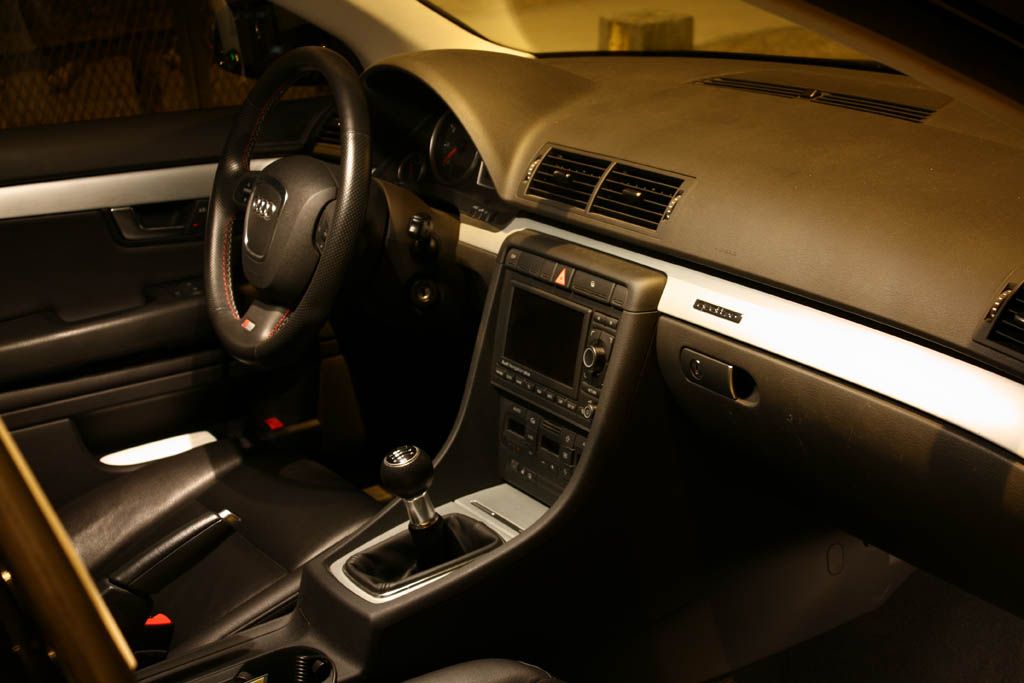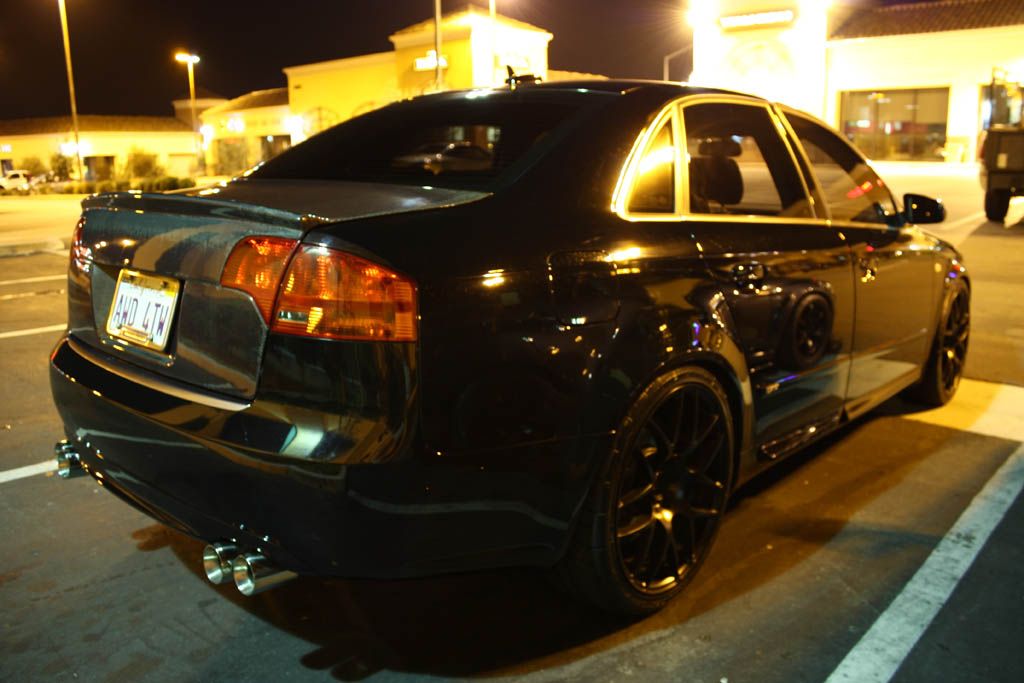 Basically, I wanted to keep a performance car but something that I can use as a daily also. As you can see, I'm starting to care less about the current car as indicated by swirls on the paint and as this decision is becoming more and more imminent.
The GF and I are looking into more long-term stuff down the line and she's always been complaining for the last year that it would be much better of she could drive my car around also (there have been many times where it would've been convenient if she could drive manual or if my car was auto).
She, herself has an 09 Camry but her mom intends to take over the car when she finishes with her BS and has her RN license in nursing in about a year. I'm still looking into other sedans but from my experience Japanese cars tend to have much better aftermarket support (this is to fulfill my end of the deal with her if she makes me get an auto tranny car). I hope you guys won't mind me poking around the forum to see what's good for the IS-F and sorta plan my car out in a way that suits me. I hope to become an IS-F owner very soon in the future!