Performance enthusiasts have many choices when it comes to custom wheels for their imports. Inovit wheels is one of them. These wheels are one of the most premium wheel options available on the market. They are made from the best alloys using precision engineering and advanced technology.
Every Inovit wheel is designed with passion and manufactured to meet the highest standards. Inovit wheels use the latest heat treatment technologies to ensure the utmost strength and rigidity combined with optimal weight. They come in a variety of striking finishes and colors.
If you have some questions about fitment or pricing - please call us directly at 888.978.3395!
INOVIT® - YSM-067 VECTOR Satin Black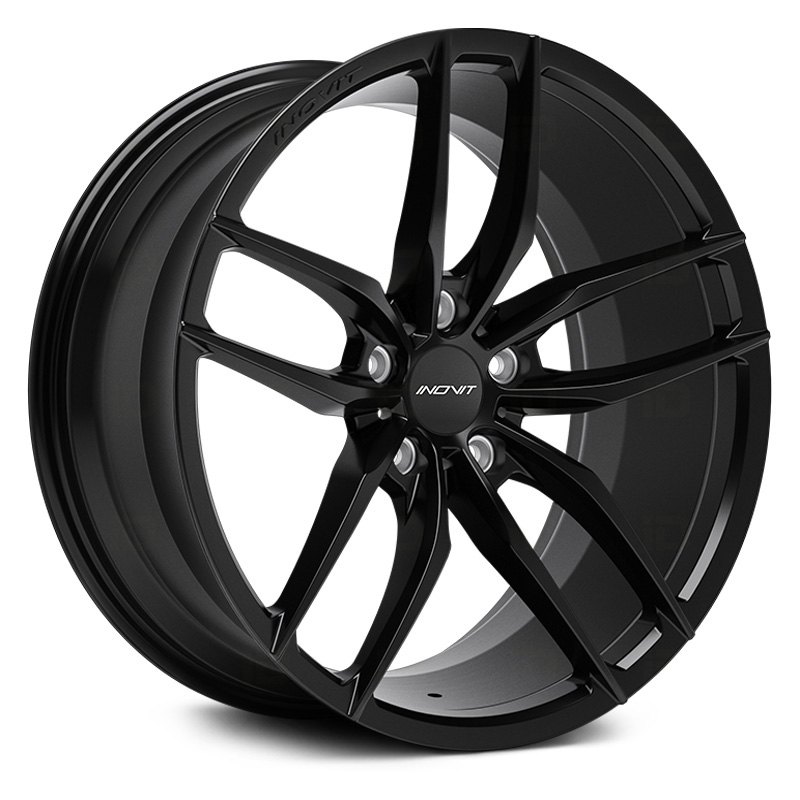 INOVIT® - YSM-009 FORCE 5 Silver with Machined Face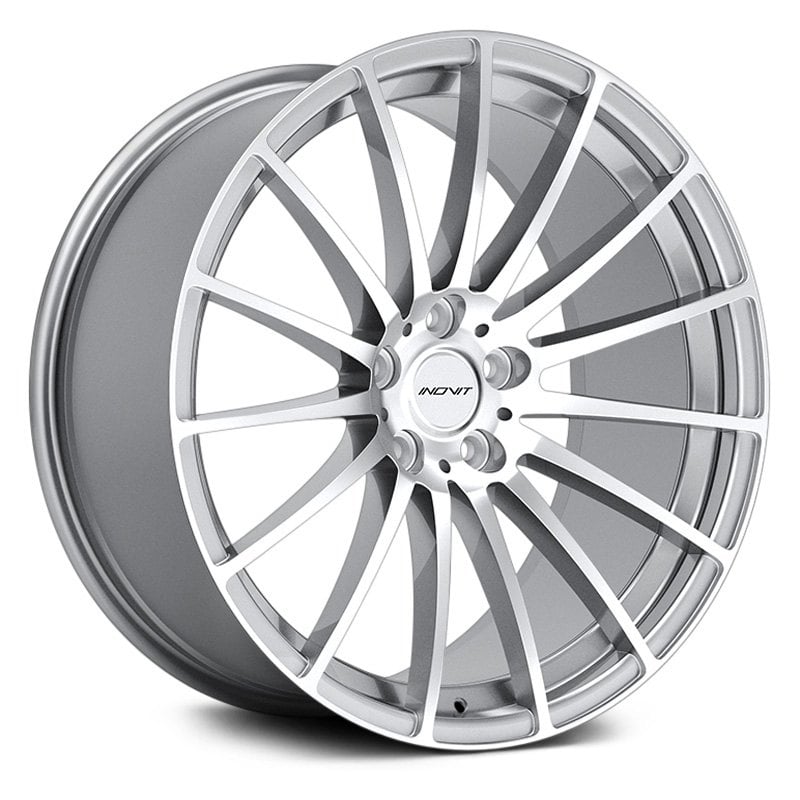 INOVIT® - YSM-029 TORQUE Gunmetal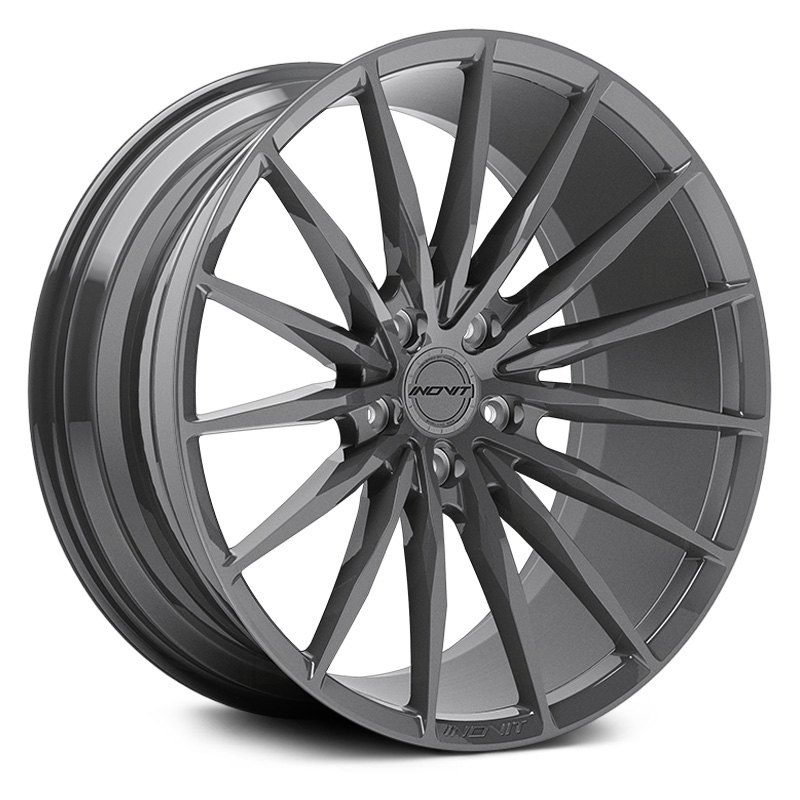 INOVIT® - YSM-023 SPEED Candy Red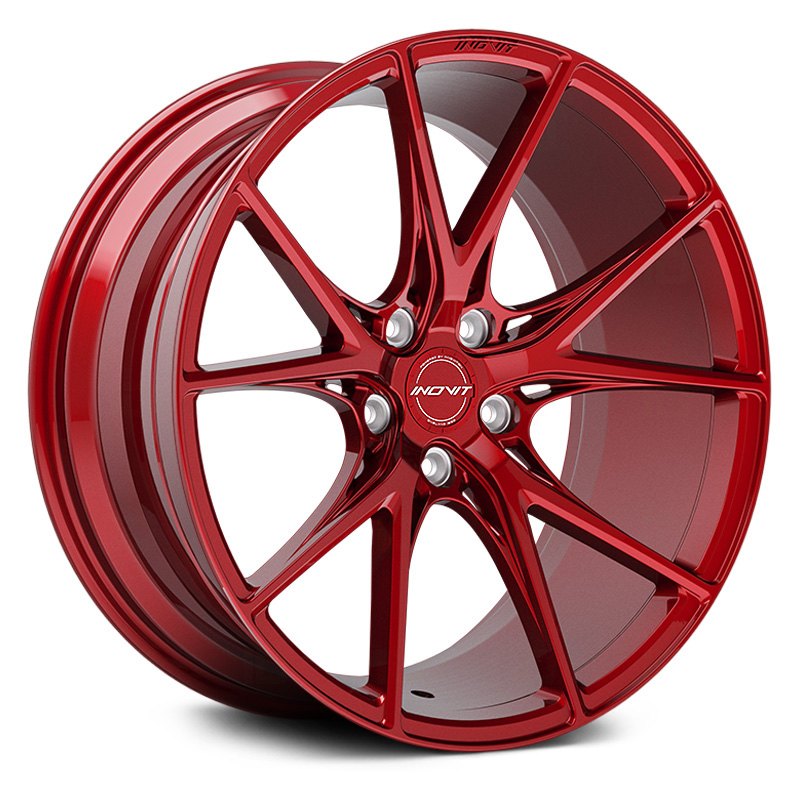 ​