Discussion Starter
·
#1
·
So, I learned something pretty interesting about 2008 model year production IS-F's. These are answers direct from my sources. So lets get started...
FACT:
There were about 2,733 IS F's made for the USA.
FACT:
There are a total of 4,828 IS F's made in the world, including pre-production vehicles.
FACT:
All IS F's come off the one production line for every destination
FACT:
The last 2008 IS F VIN for the US ended in 4828, with an August 6, 2008 build date.
FICTION:
The last 4 digits of the VIN, 3600 was the last 2008 model year IS F.
How to decode the 17 digit VIN:
Digits 1 - 3: WMI = World Manufacturer Identifier
Digits 4-8: VDS = Vehicle Descriptor Section
Digit 9: Check Digit
Digit 10: MY (in case of USA)
Digit 11 - 17: Plant Serial Number (Digit 11: Plant Code)
Example (Pre Production 08 IS-F Starfire w/Alpine):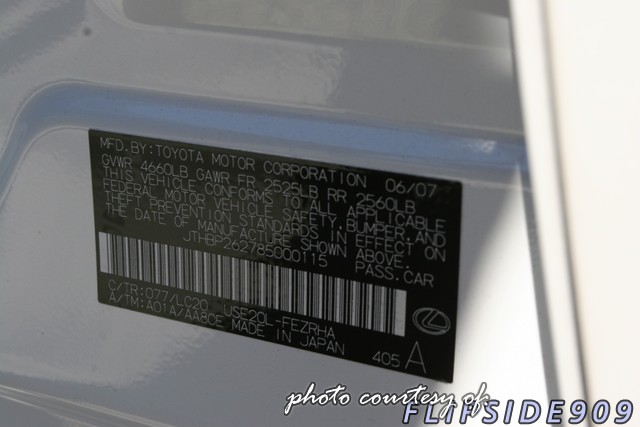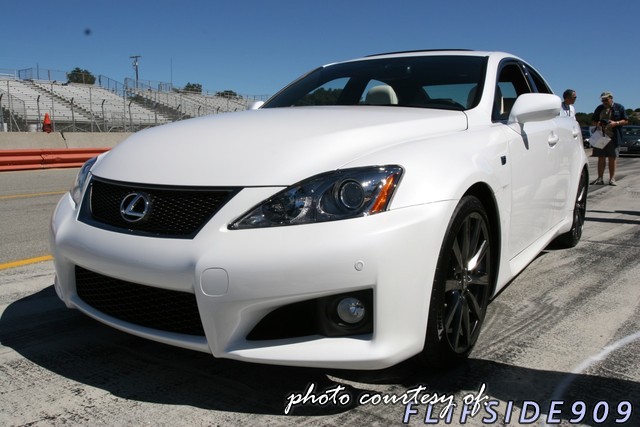 This concludes your IS F production lesson for today.