This is walk around footage I took of the all-new Lexus CT200h hybrid during the kick off party at the Skylight West in New York, NY. "The Darker Side of Green" is the latest ad campaign for the all-new Lexus CT200h hybrid.
The CT which debuted in Geneva a few months ago makes its North American debut in New York City. Guests of "The Darker Side of Green" kick off party got an up close, sneak preview of the new CT200h prior to the press days of the 2010 New York Auto Show. The event also featured an engaging debate between eco-friendly journalist Amanda Little and anti-eco Phelim McAleer. Comedienne Sarah Silverman moderated the debate and added some comical sense into the very pertinent environmental matter.
Some of the celebrities that came to the event included but not limited to Tyson Beckford, Kevin Bacon, wife Kyra Sedgewick and rapper hall-of-famer Rev. Run of Run D.M.C just to name a few!!!
This is Lexus' fifth hybrid vehicle since the introduction of the RX400h hybrid luxury utility vehicle in 2005.
Video footage:
More Photos:
Flipside909 Gallery: 3-31-10 - Lexus CT200h Kick-Off Party "The Darker Side of Green"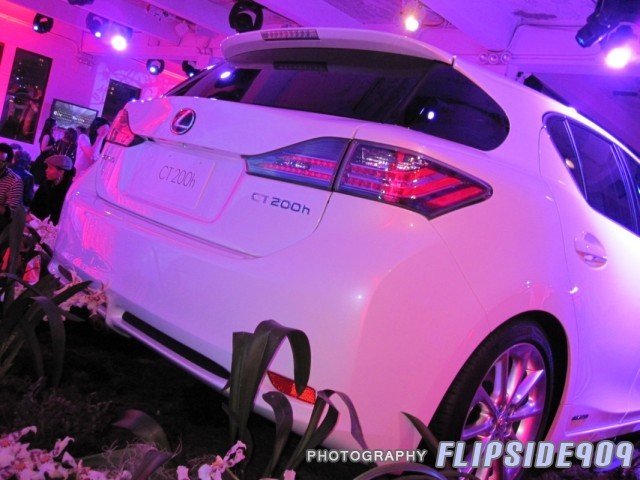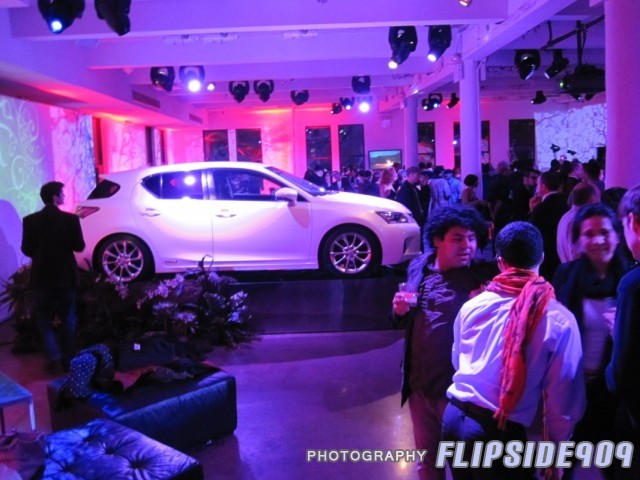 Tyson Beckford speaks with Lexus VP of Marketing, David Nordstrom: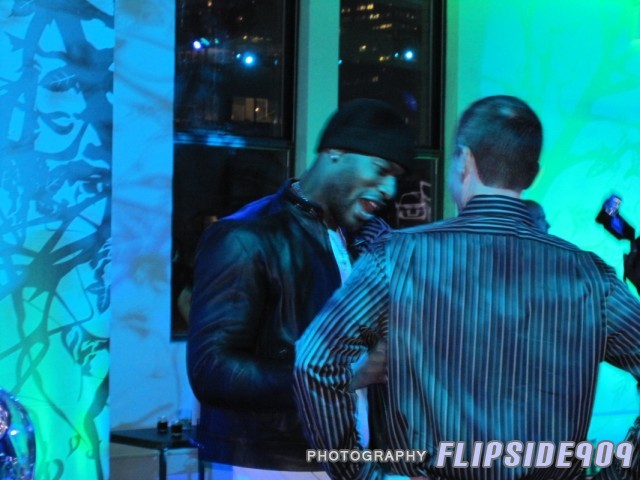 Rev. Run chats with Lexus VP of Marketing David Nordstrom and Marketing Events Manager, Andrea Lim.