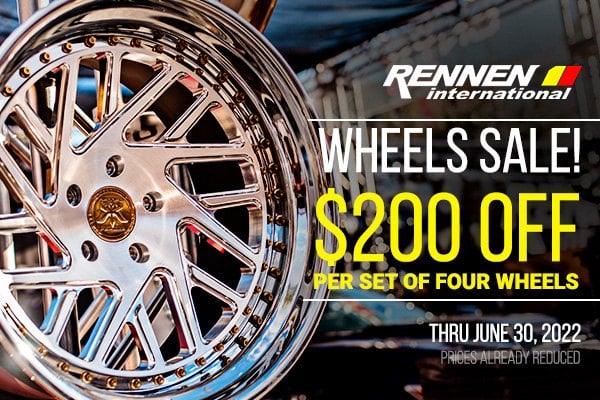 If you're looking for stylish custom wheels yet want them to be extremely lightweight and durable, Rennen rims would be your best bet! This company doesn't just set the bar on quality and expectations, they raise it. Designing their wheels, Rennen International uses the latest engineering tools and technology, and this allows them to take the lead in the field.
Rennen makes a cast, flow-formed, monobloc, and multi-piece forged wheels in multiple fitments and styles for performance and luxury cars and every budget. They are available in several series with an extensive choice of styles, finishes, concavity, and lip shapes, featuring high-performance aggressive styling and designs.
No matter what you drive, Rennen has wheels with the style, performance, and fitment that are right for your machine! Buy a set of four Rennen forged rims and enjoy $200 OFF! This offer ends on June 30, 2022. Prices are already reduced.
RENNEN FORGED® - R54 3PC Custom Finish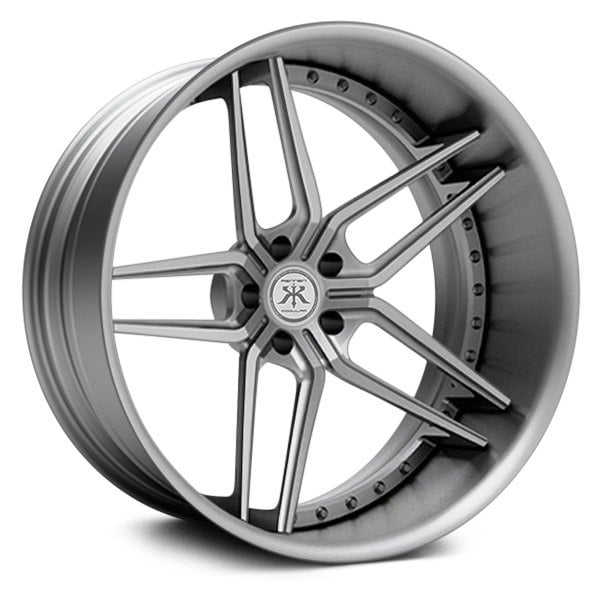 RENNEN FORGED® - R70 STEP LIP X CONCAVE 3PC Custom Finish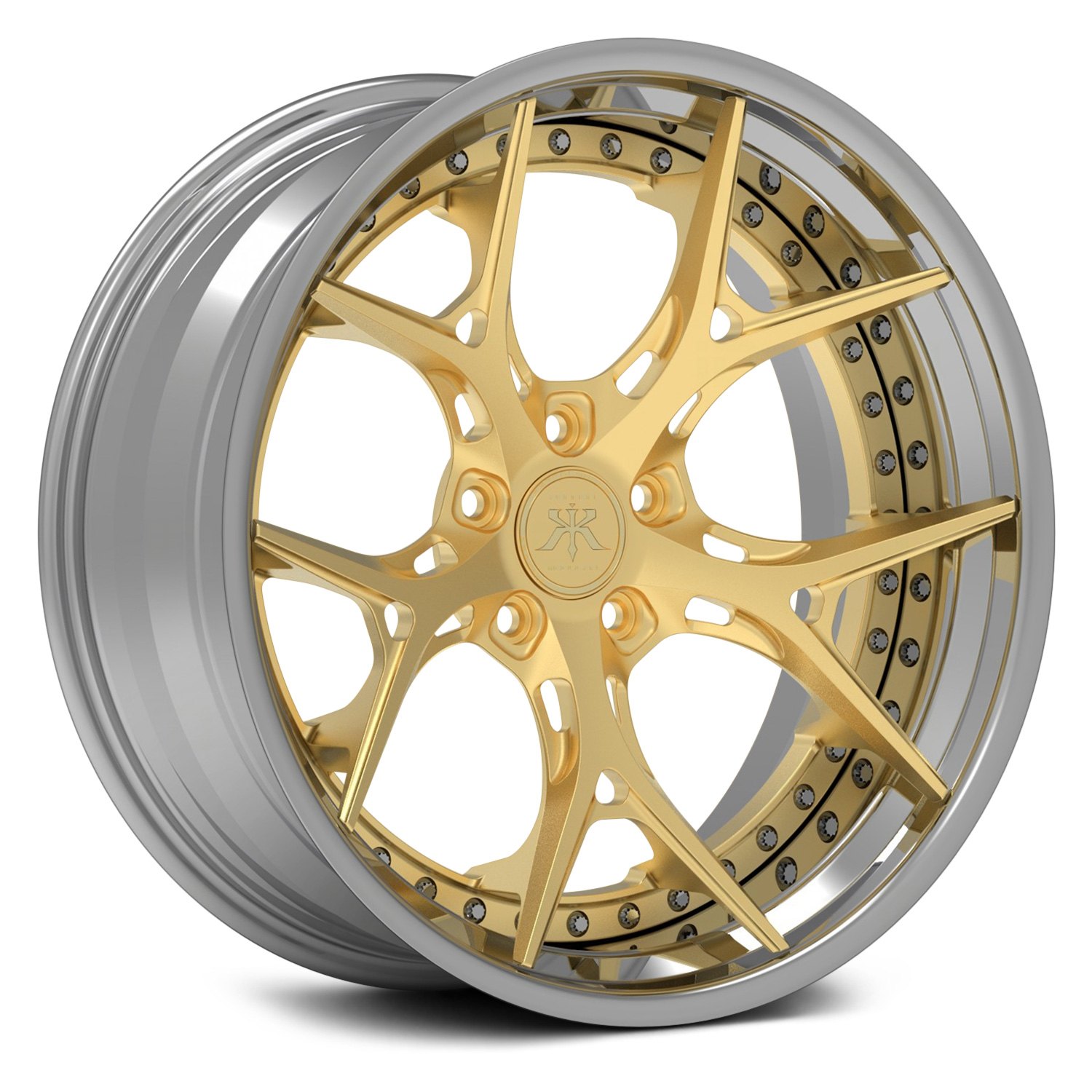 RENNEN FORGED® - T-6 Custom Finish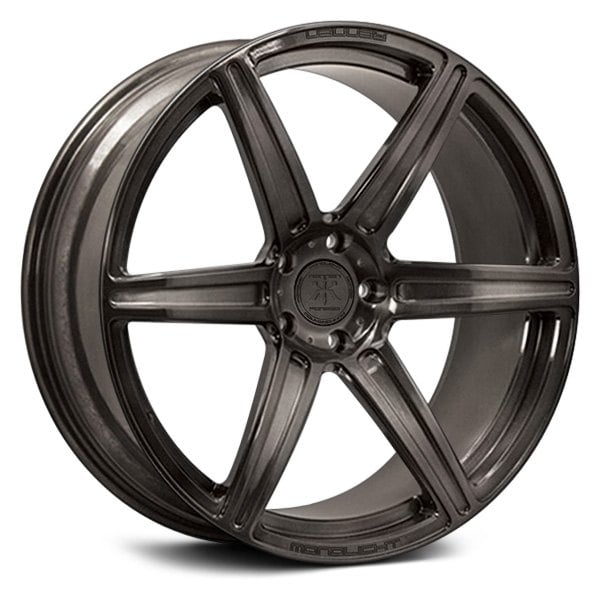 RENNEN FORGED® - R52 3PC Custom Finish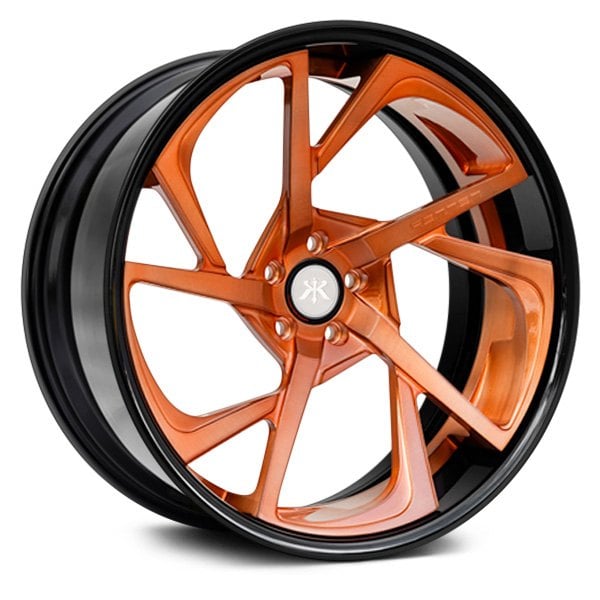 ​