Discussion Starter
·
#1
·
Well as most of you know I am an Amsoil user as I have have had great success with my vehicles in the past, even after tearing them down after cracked ringlands. I am very happy with the product and I like to run extended drain intervals on my oil for simplicity and cost sake.
I ran OEM oil until the 5K service at which point a switched over to 0w30 signature series oil.
at 14K I swapped just the filter, and took my oil sample and sent it to Blackstone Labs for IOA. I was surprised to find the response was that my engine was still breaking in and that wear metals and silicon content was high in the sample. Metal from mechanical parts and Silcon from sandcasted parts and assembly lubes and sealers from the factory.
Basically Blackstone is saying I should monitor the oil again after 4K miles. But sometime is nagging at me as I had the daler take the oil sample. With the free form OEM oil filter and the sample being taken from the oil filter chamber, I am wondering if the sample is not contaminated from trapped contents being back flushed into the sample potentially.
I changed the oil again and took another sample mid stream to send in, but figured if I had already changed the oil, why bother. I thing I will send it in to get peice of mind, but I thought I would post up on my experience to share that I am not very impressed with the stock Oil filter setup. Seems like a good idea to prevent us from ever using and aftermarket filter and with few benefits.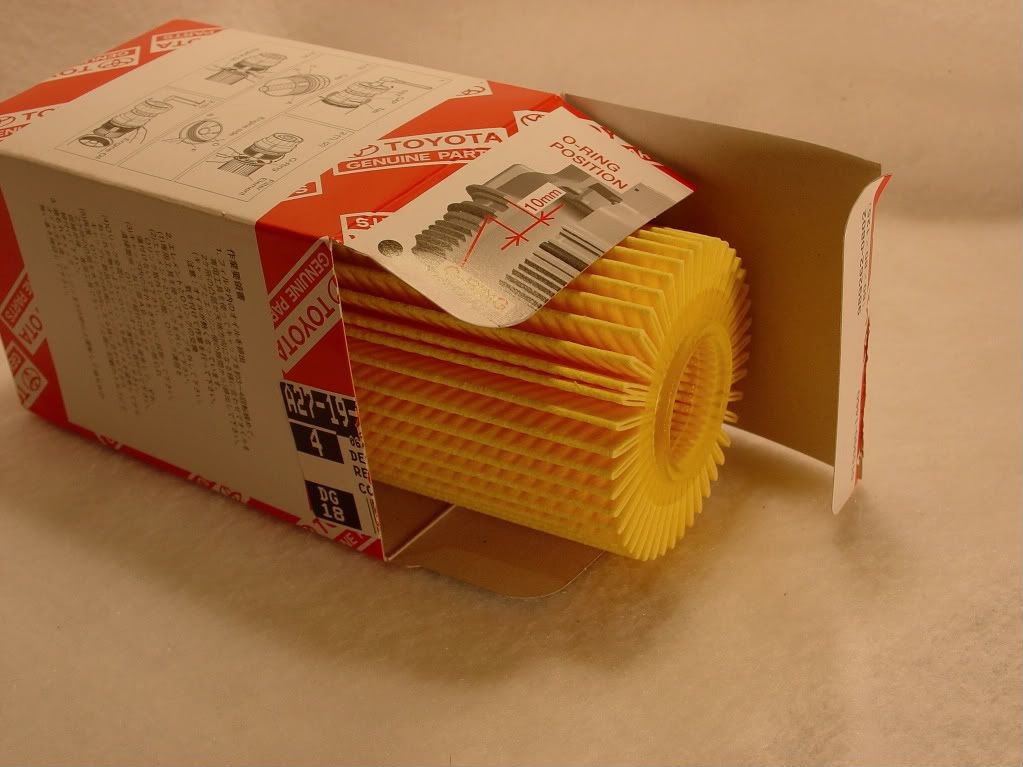 I will be changning these puppies every 5K looks like. I already bought 10 to keep on hand. Not much to them at all really.
Fig